Camille Cash, M.D.
2150 Richmond Ave #103
Houston, TX 77098
Phone: (713) 571-0600
Monday, Tuesday, Thursday: 9 a.m.–5 p.m.
Wednesday: 9 a.m.–6 p.m.
Friday: 9 a.m.–3 p.m.

ThermiVa®
At her practice in Houston, Texas, Dr. Camille Cash sees many women concerned about the toll childbirth, menopause, and aging have taken on their bodies. ThermiVa vaginal rejuvenation treatments help restore their confidence and sexuality. The nonsurgical, no-downtime procedure tightens tissues and restores sensitivity to the labia and vagina, enhancing comfort during intercourse and improving urinary control.
Request a consultation to learn more about ThermiVa vaginal rejuvenation, or call the Houston office at (713) 571-0600 to schedule an appointment with Dr. Cash.
ThermiVa Treatments With Dr. Cash
Dr. Cash is a mother of 3 who brings a woman's perspective to treatments such as ThermiVa. Her patients appreciate her compassion, understanding, and professionalism regarding vaginal rejuvenation, which isn't always easy to talk about.
This safe and effective procedure offers women a no-downtime alternative to surgical labiaplasty. Aviva is another nonsurgical labiaplasty treatment option. The ThermiVa treatment gently heats vaginal tissue using radiofrequency energy, triggering the creation of new collagen that helps tighten the vaginal canal and increasing the firmness of lax, stretched labia.
In addition to these benefits, ThermiVa is also ideal for women after childbirth or menopause who want to:
Improve urinary control
Increase vaginal moisture
Decrease discomfort during intercourse
Enhance sensitivity and sexual satisfaction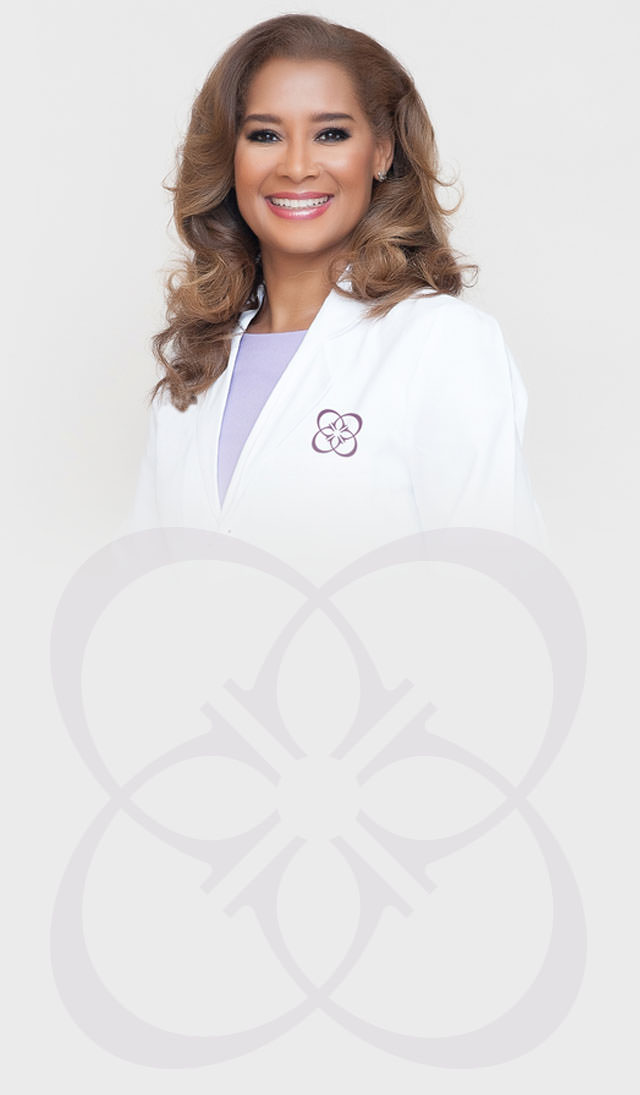 Camille Cash M.D.
Board-Certified Plastic Surgeon • ASPS & ASAPS MemberNo matter what procedure you undergo with Dr. Cash, one thing is for certain—it's all about you. She takes the time to get to know you as more than a patient, creating a treatment plan that's just the right fit.
Visit Dr. Cash's online photo gallery for before-and-after photos of some of her patients who have had labia rejuvenation with ThermiVa.
Call (713) 571-0600 to speak with our medical staff to determine if ThermiVa treatments are right for you.
ThermiVa Decreases Incontinence
Women troubled by mild to moderate incontinence experience greater urinary control after undergoing ThermiVa treatments with Dr. Cash. In this video, Dr. Cash explains how the procedure helps reduce incontinence.
As Seen on TV
Watch Dr. Cash help patients on TLC's Skin Tight program regain their confidence through body contouring procedures. Learn more about her appearance.
Learn More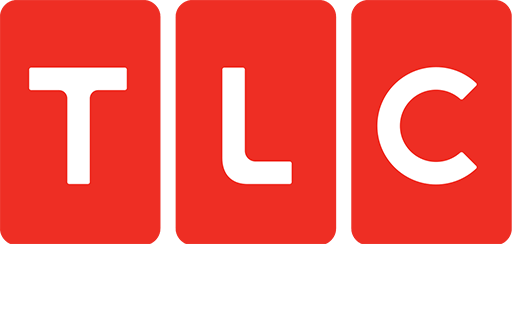 Combining ThermiVa With Other Treatments
Women considering ThermiVa for vaginal rejuvenation may combine the treatment with other Thermi® procedures such as ThermiSmooth®, an anti-aging procedure that reduces fine lines and wrinkles. ThermiSmooth also uses radiofrequency energy to heat tissue and stimulate production of new collagen, which creates a smoother, more youthful appearance.
Dr. Cash often performs ThermiVa to enhance the results of labiaplasty, which reshapes stretched, uneven, or elongated labia. ThermiVa may also be part of a mommy makeover, combining breast enhancement and body contouring procedures to help restore a woman's pre-pregnancy body.
A Reputation Built on Results
You deserve the highest caliber of service, care, and results, and at Camille Cash, MD, we're committed to providing all that and more. But don't take our word for it—see for yourself what our actual patients have to say about their experiences with us.
Read More Patient Reviews
ThermiVa FAQ
What is a treatment like?
ThermiVa treatments are comfortable and convenient. During treatment, you lay back while Dr. Cash uses the specialized ThermiVa handpiece, shaped like a wand, to deliver radiofrequency energy to the labial and vaginal tissues. You simply feel a gentle warmth during a treatment, which usually takes about 45 minutes to 1 hour. Afterward, you can return to your regular activities immediately.
---
When will I notice results?
You may notice immediate improvement in urinary control after your first ThermiVa treatment. Tightening of the labia and other improvements usually develop gradually for about 2 weeks after your treatment new collagen grows.
---
How many treatments will I need?
For optimal rejuvenation of the labia and vagina, a series of 3 treatments spaced 4 weeks apart is typically needed.
---
Is ThermiVa covered by insurance?
ThermiVa is currently considered an elective procedure and therefore not covered by medical insurance.
---
How much does ThermiVa cost?
In her Houston practice, Dr. Cash offers individual treatments for $1,500 or packages of 3 ThermiVa treatments for $3,600.
Back to Top