Camille Cash, M.D.
2150 Richmond Ave #103
Houston, TX 77098
Phone: (713) 571-0600
Monday, Tuesday, Thursday: 9 a.m.–5 p.m.
Wednesday: 9 a.m.–6 p.m.
Friday: 9 a.m.–3 p.m.

Post-Weight Loss Body Contouring
Overcoming obesity results in numerous rewards, including a healthier body, greater mobility, and an improved appearance. Unfortunately, massive weight loss often results in excess, bulky skin that hangs from your body and distorts your new shape. Dr. Cash specializes in post-weight loss procedures such as arm lift and body lift in Houston to restore a more natural appearance to your new body.
"For many of my massive weight loss patients in Houston, body lift procedures are the 'icing on the cake' of their weight loss journey," says Dr. Cash. "They are at the point where they are feeling fit and healthy, and they want their new body to reflect that."
If you would like to learn more about post-weight loss body contouring procedures request a consultation online today, or call  (713) 571-0600 to schedule your private appointment with Dr. Cash.
A Reputation Built on Results
You deserve the highest caliber of service, care, and results, and at Camille Cash, MD, we're committed to providing all that and more. But don't take our word for it—see for yourself what our actual patients have to say about their experiences with us.
Read More Patient Reviews
Post-Weight Loss Body Contouring with Dr. Cash
Most women and men who undergo significant weight loss will find themselves with excess skin. Like a balloon that has been inflated then deflated, the skin does not usually "snap back" completely. "It can be frustrating when you reach your goal weight, but your body doesn't look the way you'd envisioned it," says Dr. Cash. "I love meeting with weight loss patients because I can offer them hope for achieving the healthier, slimmer appearance that they've worked so hard for."
For those with excess skin and fat in the lower body, the cornerstone procedure is typically a tummy tuck in Houston. This procedure, which tightens abdominal muscles and eliminates excess skin and fat from the flanks, abdomen, and mons pubis, can be tailored to the specific needs of each weight loss patient. Dr. Cash can extend the procedure to encircle the entire torso, which is sometimes called a belt lipectomy, a torsoplasty, or a lower body lift. She also performs thigh lift surgery for those who have residual bulk on the inner or outer thighs that may cause chafing and discomfort.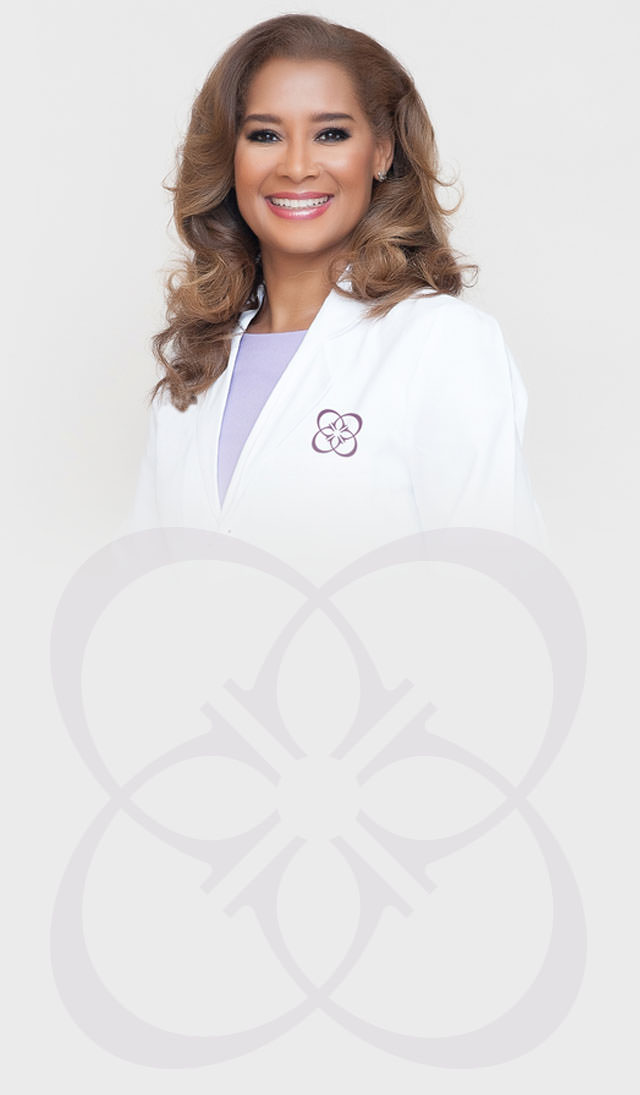 Camille Cash M.D.
Board-Certified Plastic Surgeon • ASPS & ASAPS MemberNo matter what procedure you undergo with Dr. Cash, one thing is for certain—it's all about you. She takes the time to get to know you as more than a patient, creating a treatment plan that's just the right fit.
For concerns in the upper body, Dr. Cash performs customized breast procedures as well as brachioplasty (arm lift) at her Houston practice. An arm lift is a common procedure for those who have lost a great deal of weight and end up with hanging "wings" of skin and fatty tissue on the upper arms. Surgery for the breasts or upper arms can often be combined with procedures for lifting and firming the upper torso and back.
Dr. Cash has a great deal of experience helping weight loss patients to put the final touches on their achievement. She will work with you to develop a treatment plan that gets the results you want safely, comfortably, and efficiently, so you can begin fully enjoying your new look.
When you are at or near your goal weight, Dr. Cash invites you to request a consultation for a personal, private plastic surgery appointment. Or, you can call  (713) 571-0600 to schedule a visit with us.
As Seen on TV
Watch Dr. Cash help patients on TLC's Skin Tight program regain their confidence through body contouring procedures. Learn more about her appearance.
Learn More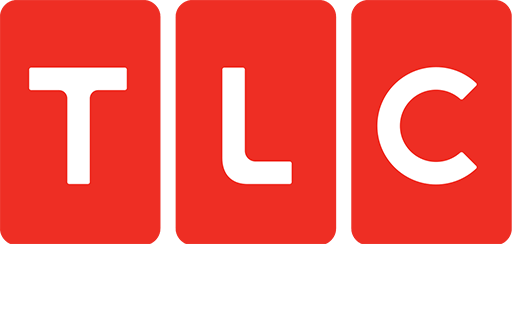 Back to Top