Camille Cash, M.D.
2150 Richmond Ave #103
Houston, TX 77098
Phone: (713) 571-0600
Monday, Tuesday, Thursday: 9 a.m.–5 p.m.
Wednesday: 9 a.m.–6 p.m.
Friday: 9 a.m.–3 p.m.

Post-Weight Loss Breast Enhancement
Losing a significant amount of weight is a great accomplishment, and one you should be proud of. Unfortunately for women, weight loss often means the loss of breast volume and shape. "Most weight loss patients that I see are thrilled to be smaller and healthier, but not so thrilled with some of the unexpected changes, particularly in their breasts," says Dr. Cash. "After working so hard to slim down and get in shape, many women in Houston need breast lift surgery to correct sagging, deflated breasts."
Fortunately for women in Houston, breast enhancement after weight loss is an area that Dr. Cash specializes in. She offers advanced techniques for breast lift and breast augmentation for Houston women who are ready to put the finishing touches on their new bodies.
If you would like to learn more about post-weight loss breast procedures in Houston, request a consultation online today or call  (713) 571-0600 to schedule a private appointment with Dr. Cash.
A Reputation Built on Results
You deserve the highest caliber of service, care, and results, and at Camille Cash, MD, we're committed to providing all that and more. But don't take our word for it—see for yourself what our actual patients have to say about their experiences with us.
Read More Patient Reviews
Post-Weight Loss Breast Procedures with Dr. Cash
When a woman loses a great deal of weight, the breasts are often "the first to go." As with other areas of the body, the breast skin may not "snap back" or shrink to fit the new contours. Instead, the breasts may be elongated and droopy, with excess skin and stretch marks.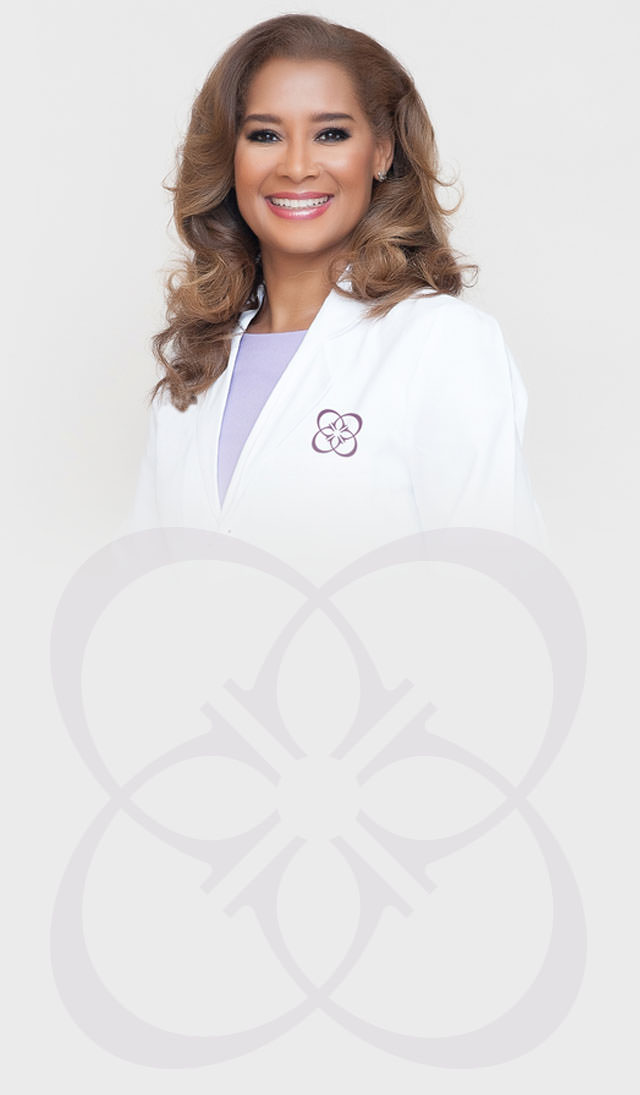 Camille Cash M.D.
Board-Certified Plastic Surgeon • ASPS & ASAPS MemberNo matter what procedure you undergo with Dr. Cash, one thing is for certain—it's all about you. She takes the time to get to know you as more than a patient, creating a treatment plan that's just the right fit.
Breast Lift Options
Breast lift surgery – also called mastopexy – removes the excess skin and lifts and reshapes the breast for a more pleasing look and feel. Incisions for this procedure vary depending on the amount of excess skin and reshaping that needs to be addressed. Typically, Dr. Cash makes an incision around the areola and straight down the underside of the breast in the shape of a lollipop. For more extensive sagging and excess skin, the traditional mastopexy approach adds a horizontal incision along the underside of breast in the breast crease. This is called an "anchor-shaped" incision. With either approach, the result is elevated, reshaped breasts and nipples that can enhance a woman's appearance and confidence.
Advanced Techniques
Dr. Cash is one of only a few Houston plastic surgeons trained in a technique known as "enhanced mastopexy" or "auto-augmentation." This approach utilizes a patient's own tissue to add volume to the breasts without the use of an implant. This technique is particularly helpful for weight loss patients who need additional volume to create proportional results from their breast lift. Not all women are candidates for this procedure, however, and may be better suited for augmentation with an implant.
Dr. Cash invites you to request a consultation for a personal, private plastic surgery appointment in Houston. Or, you can call  (713) 571-0600 to schedule a visit with us.
As Seen on TV
Watch Dr. Cash help patients on TLC's Skin Tight program regain their confidence through body contouring procedures. Learn more about her appearance.
Learn More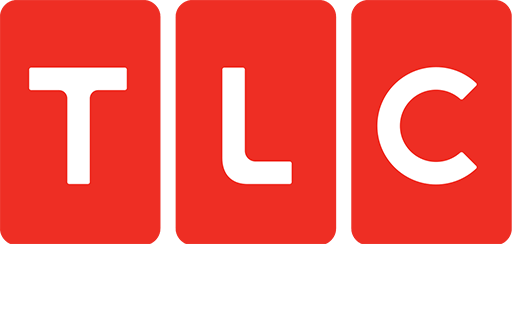 Back to Top