Camille Cash, M.D.
2150 Richmond Ave #103
Houston, TX 77098
Phone: (713) 571-0600
Monday, Tuesday, Thursday: 9 a.m.–5 p.m.
Wednesday: 9 a.m.–6 p.m.
Friday: 9 a.m.–3 p.m.

Brow Lift
One of the sentiments Dr. Cash hears most frequently from Houston brow lift candidates is "I'm tired of looking tired." For many women and men, lines and wrinkles on the forehead and heavy, drooping brows create a tired, stern, or aged appearance that doesn't match their inner mood or personality. An endoscopic brow lift in Houston with Dr. Cash smoothes and elevates the brow in a way that lets you look naturally refreshed, not surprised or "worked on."
"My brow lift patients often tell me that they feel perfectly youthful and energetic, and they want their forehead and eye area to reflect that," says Dr. Cash. Men and women who undergo a brow lift, also called forehead lift, from Houston plastic surgeon Dr. Cash know that subtle changes can make a big difference in how you look and feel.
If you want to soften forehead lines and lift sagging brows, request a consultation with Dr. Camille Cash, or call her office at  (713) 571-0600 to schedule an appointment.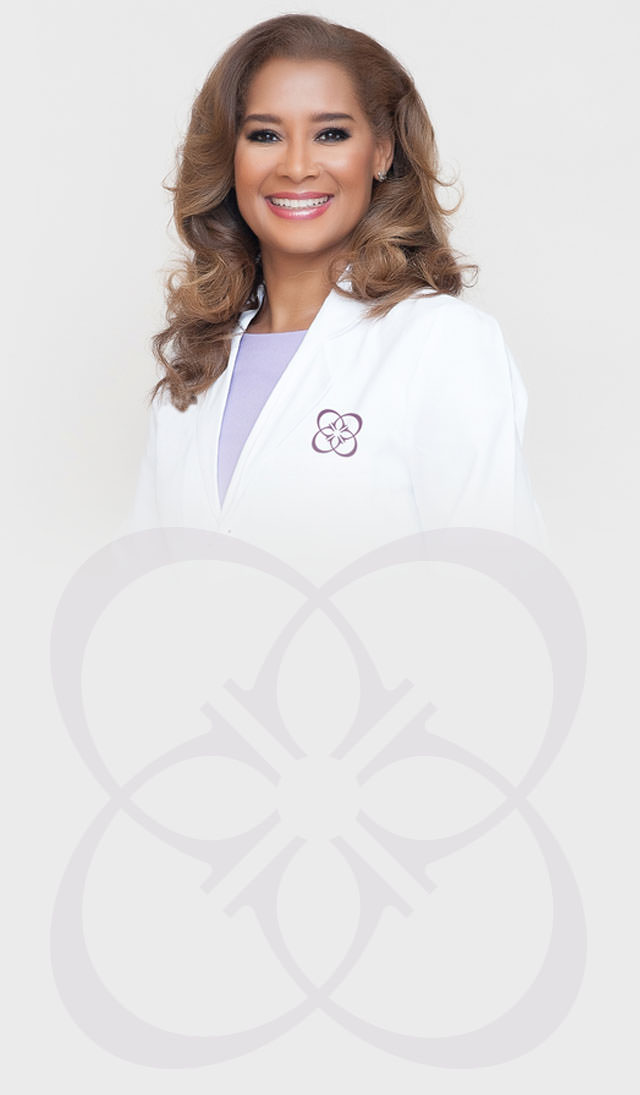 Camille Cash M.D.
Board-Certified Plastic Surgeon • ASPS & ASAPS MemberNo matter what procedure you undergo with Dr. Cash, one thing is for certain—it's all about you. She takes the time to get to know you as more than a patient, creating a treatment plan that's just the right fit.
Brow Lift in Houston with Dr. Cash
At Dr. Cash's practice in Houston, forehead lift or brow lift is performed using an endoscopic approach. This means that only tiny incisions hidden within the hairline are necessary. Older approaches to brow lift surgery involved a long incision across the scalp which spanned from one ear to the other. The newer approach allows Dr. Cash to achieve beautiful, natural looking results with small, hidden scars and a relatively easy recovery. Brow lift surgery is often combined with eyelid surgery for patients who want a full rejuvenation of the eye area.
A Reputation Built on Results
You deserve the highest caliber of service, care, and results, and at Camille Cash, MD, we're committed to providing all that and more. But don't take our word for it—see for yourself what our actual patients have to say about their experiences with us.
Read More Patient Reviews
Candidates for Brow Lift
The procedure is performed to elevate brows that have begun to descend over the eyes, and smooth mild to moderate lines on the forehead. Both women and men benefit from brow lift surgery, and Dr. Cash specializes in meeting the unique needs of both genders. While a woman may want a slight, feminine arch to her brow, it is important that the male brow lift, like all procedures for men, be modified to create a natural looking, masculine result.

As Seen on TV
Watch Dr. Cash help patients on TLC's Skin Tight program regain their confidence through body contouring procedures. Learn more about her appearance.
Learn More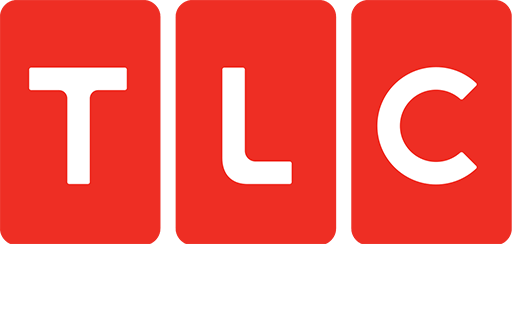 Brow Lift Procedure & Recovery
Brow lifts are usually performed using local anesthesia with sedation or general anesthesia. Dr. Cash makes tiny incisions in the hairline above the forehead, then uses an endoscope to raise and secure forehead skin in a more youthful, elevated position. Adjustments may be made to underlying muscles to help soften expression lines. Little to no skin is actually removed, and the procedure takes just a short time.
Most patients are relieved to find that they experience only mild discomfort after their brow lift procedure. You can expect several days of mild to moderate swelling and bruising, and you'll need to take care to keep your head elevated and engage only in light activities for 2 to 3 weeks. Most people are comfortable going out in public within just a few days of this surgery.
Dr. Cash invites you to request a consultation for a personal, private plastic surgery appointment. Or, you can call  (713) 571-0600 to schedule a visit with us.
Back to Top