Camille Cash, M.D.
2150 Richmond Ave #103
Houston, TX 77098
Phone: (713) 571-0600
Monday, Tuesday, Thursday: 9 a.m.–5 p.m.
Wednesday: 9 a.m.–6 p.m.
Friday: 9 a.m.–3 p.m.

Surgical Procedures
No matter what the media might have you believe, most people who seek cosmetic plastic surgery in Houston, TX and around the country are real people just like you. In fact, it's almost certain that people you know have had the assistance of a plastic surgeon like Dr. Camille Cash to help them look their best and feel great about themselves.
As Seen on TV
Watch Dr. Cash help patients on TLC's Skin Tight program regain their confidence through body contouring procedures. Learn more about her appearance.
Learn More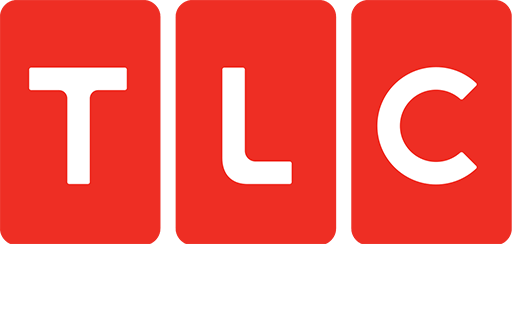 Dr. Cash invites you to request a consultation for a personal, private plastic surgery appointment. Or, you can call us  (713) 571-0600 to schedule a visit with us.
Serving the Unique Needs of Her Patients
Dr. Cash takes enormous pride in performing plastic surgery for a variety of patients. She restores the bodies of women who have battled breast cancer, helping them feel whole and feminine again. Women and men visit her for facial rejuvenation procedures that help them greet the world with fresh, bright expressions. Dr. Cash helps otherwise fit, active people rid themselves of stubborn bulges and lax skin around their bellies, hips and thighs. She helps moms restore their figures after pregnancy and childbirth have taken their toll.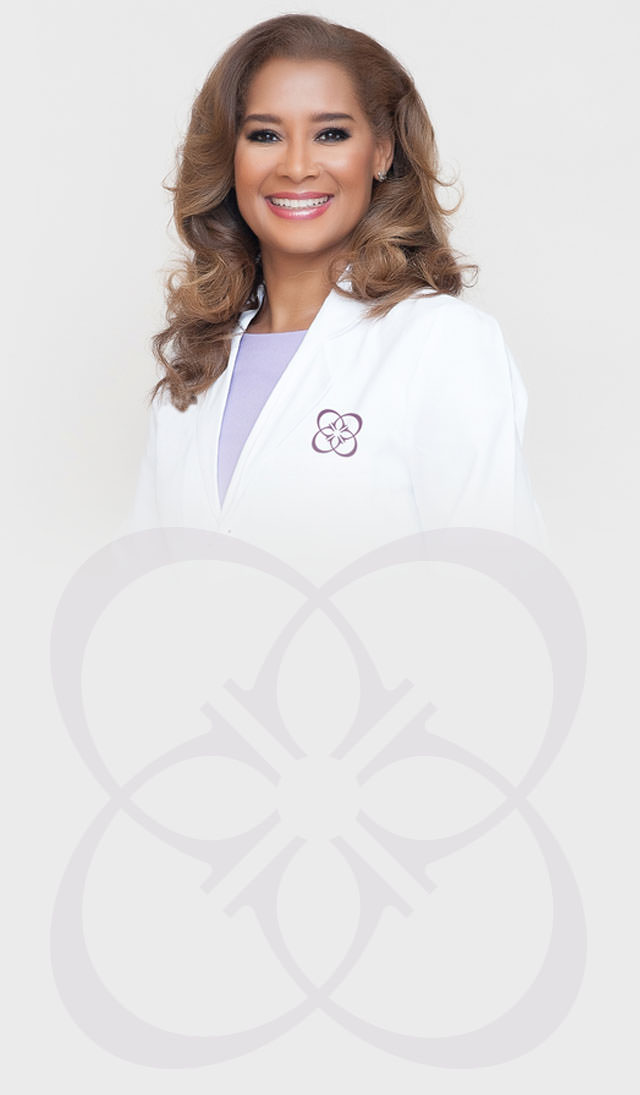 Camille Cash M.D.
Board-Certified Plastic Surgeon • ASPS & ASAPS MemberNo matter what procedure you undergo with Dr. Cash, one thing is for certain—it's all about you. She takes the time to get to know you as more than a patient, creating a treatment plan that's just the right fit.
Your Options
Dr. Cash doesn't offer every plastic surgery procedure that exists. Instead, she focuses her practice in Houston on cosmetic surgery that yields some of the best opportunities for transformation and empowerment. For more information about the procedures she performs, visit the following pages:
Breast Enhancement
Body Contouring
Facial Sculpting
Procedures For Men
After Weight Loss
If you're thinking about reconstructive or cosmetic surgery, take the time to meet Dr. Cash. You'll see how the love she feels for her chosen profession fuels her attention to detail, emphasis on safety and investment in state-of-the-art techniques.
Our Latest Plastic Surgery Posts
Dr. Cash Shares Her Thoughts on Breast Shaping Procedures with RealSelf.com
-
I recently had the opportunity to collaborate with RealSelf.com to share my thoughts on surgical and nonsurgical options for creating a perkier, less saggy breasts. In this article, I discuss some of the options available to patients for lifting and reshaping breasts and their effectiveness, Vampire Breast Lift, BodyTite and fat transfer. Nonsurgical and non-invasive treatments are… ... Read On
Textured Breast Implant Recall: What You Need to Know
-
Allergan, the maker of Natrelle Inspira BioCell textured surface silicone and saline breast implants, recently announced that they are recalling all of their textured breast implants due to the risk of Breast Implant Associated- Anaplastic Large Cell Lymphoma (BIA-ALCL) , a rare form of cancer. Dr. Cash created this video to address this recall and explain what this… ... Read On
Back to Top