Camille Cash, M.D.
2150 Richmond Ave #103
Houston, TX 77098
Phone: (713) 571-0600
Monday, Tuesday, Thursday: 9 a.m.–5 p.m.
Wednesday: 9 a.m.–6 p.m.
Friday: 9 a.m.–3 p.m.

Acne Treatments
Anyone who has experienced acne understands how frustrating and uncomfortable this condition can be. And contrary to popular belief, acne is not just for teens; at our state-of-the-art medical spa, we offer acne treatment for Houston area women and men of all ages. "While many teens experience acne, more adults experience the new onset of acne at a later age in life." says Dr. Cash. "Hormonal changes, stress, perspiration and other factors can all contribute to unwelcome breakouts."
Acne is the result of a combination of clogged pores, bacteria accumulation and excess oil. Effective acne treatments must address all of these. Fortunately, acne treatment has come a long way since the days when the only options were over-the-counter topical creams and harsh cleansers and astringents. At our medical spa, we offer an array of effective acne treatments that can help clear up your skin and prevent future breakouts.
If you would like to learn more about your options for acne treatment in Houston, request a consultation online today, or call  (713) 571-0600 to schedule your private appointment with Dr. Cash.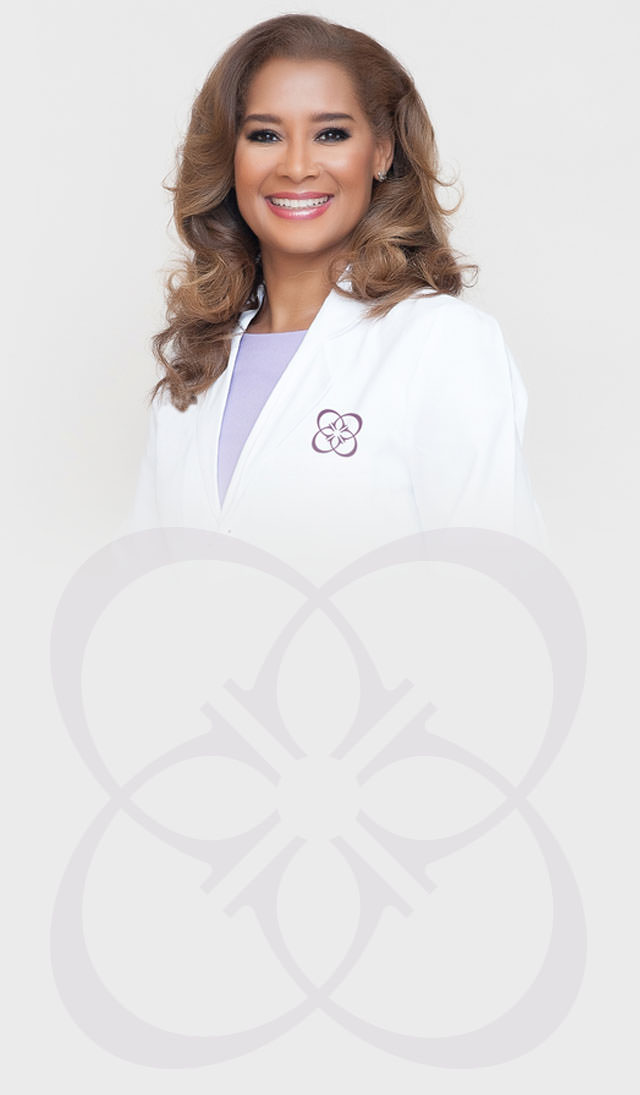 Camille Cash M.D.
Board-Certified Plastic Surgeon • ASPS & ASAPS MemberNo matter what procedure you undergo with Dr. Cash, one thing is for certain—it's all about you. She takes the time to get to know you as more than a patient, creating a treatment plan that's just the right fit.
A Reputation Built on Results
You deserve the highest caliber of service, care, and results, and at Camille Cash, MD, we're committed to providing all that and more. But don't take our word for it—see for yourself what our actual patients have to say about their experiences with us.
Read More Patient Reviews
Acne Treatments with Dr. Cash
Dr. Cash is one of the few board-certified plastic surgeons in Houston who oversees her own on-site medical spa. Unlike a day spa, this is a cutting edge medical facility that utilizes the up-to-date treatments and technology that are backed by science. "I don't offer treatments just because they are trendy or getting a lot of 'buzz.' I offer only the products and services I believe make a real, measurable difference in my patients' skin," states Dr. Cash. "I either perform these acne treatments myself, or place my patients in the capable hands of my skin care specialists who work under my direct supervision."
Chemical peels – We offer a variety of chemical peels geared toward managing acne. These peels remove dead skin cells and other pore-clogging debris, and dissolve excess oil buildup.
Facials – We offer a unique Acne Treatment Facial that provides a deep cleansing of impurities. This facial uses steam, deep pore cleansers, extractions, a masque with natural earth clays and hydroxy acid blends to help decongest and lift excess oils and impurities out of the skin.
Skin care products – We carry medical-grade skin care products that contain the highest quality, most effective ingredients for fighting acne. In addition to the in-office treatments we offer, these products are a great way to maintain your healthy skin.
Microlaser peels – This laser resurfacing treatment precisely removes the outermost layer of the skin to help clear up acne as well as diminish existing acne scars. This advanced laser treatment produces a much smaller degree of inflammation than other resurfacing methods, and is often performed in combination with other acne treatments. The microlaser peel is safe for all skin types.
When you meet with Dr. Cash, she will assess your concerns and discuss your treatment options with you. Dr. Cash invites you to request a consultation for a personal, private appointment, or you can call  (713) 571-0600 to schedule a visit with us.

As Seen on TV
Watch Dr. Cash help patients on TLC's Skin Tight program regain their confidence through body contouring procedures. Learn more about her appearance.
Learn More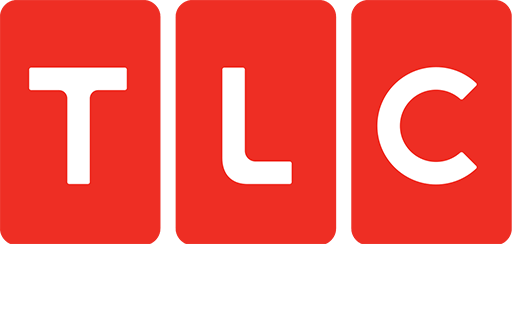 Back to Top