Camille Cash, M.D.
2150 Richmond Ave #103
Houston, TX 77098
Phone: (713) 571-0600
Monday, Tuesday, Thursday: 9 a.m.–5 p.m.
Wednesday: 9 a.m.–6 p.m.
Friday: 9 a.m.–3 p.m.

Liposuction
Wondering if you're a good candidate for liposuction in Houston, Texas? If losing a few inches and shaping up your figure are your objectives, board-certified plastic surgeon Dr. Camille Cash recommends you develop a diet and find an exercise program to help you reach your goals. If, after doing so, you find you still have some areas of unwanted fat, then liposuction may be a good choice for you, like it is for so many of our Humble and Kingwood-area patients.
To visit Dr. Cash in Houston and discover how liposuction can improve your look, request a consultation or call  (713) 571-0600 to schedule an appointment.
A Reputation Built on Results
You deserve the highest caliber of service, care, and results, and at Camille Cash, MD, we're committed to providing all that and more. But don't take our word for it—see for yourself what our actual patients have to say about their experiences with us.
Read More Patient Reviews
Liposuction from Dr. Cash
If you have stubborn fat deposits that just don't seem to change no matter what you do, choosing liposuction from Dr. Cash may be the right solution. This is because much of the way fat is distributed on people's bodies is genetically determined. You may succeed in losing weight overall and still have bulges and rolls you can't seem to do anything about.
Liposuction can be performed on the abdomen, hips, thighs, knees, breasts, back, arms, neck and even face. It can often be combined with other plastic surgery procedures such as a tummy tuck.

As Seen on TV
Watch Dr. Cash help patients on TLC's Skin Tight program regain their confidence through body contouring procedures. Learn more about her appearance.
Learn More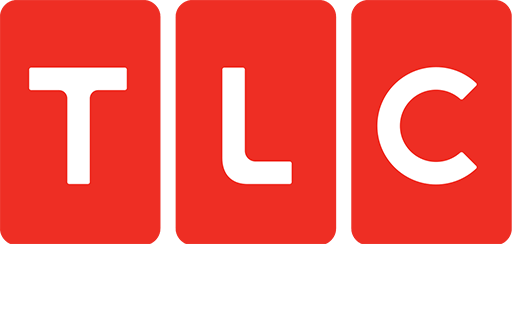 Candidates for Liposuction
Candidates for liposuction are ideally within about 30% of their recommended body weight, since the procedure is not primarily used as a weight loss measure. Instead, think of it as a tool. People who are already taking steps to ensure good health can use liposuction to further sculpt targeted areas of the body by removing disproportionate pockets of fullness.
For women, this often means they can lose the saddlebags on their outer thighs for good. Or get rid of the little round belly that refused to disappear after pregnancy. Or banish an unsightly bra roll. For men, who also benefit from liposuction, the procedure can mean finally getting rid of love handles they have been sporting around their midsection for years. Or perhaps it can help them regain a smooth, flat torso.
The best candidates for the procedure should have at least fairly good skin tone. This ensures the skin will bounce back without excess sagging afterward. Nonsurgical BodyTite treatments can help tighten and smooth out the skin after liposuction.
The Liposuction Procedure & Recovery
Dr. Cash uses local anesthesia with sedation or general anesthesia for her liposuction procedures. The length of time she needs to perform liposuction varies greatly according to the volume of fat removed.
During the surgery, the fatty tissue beneath the skin is suctioned out with long thin instruments called "cannulas." The cannulas are pushed and pulled through the fat layers, breaking up the fat cells and removing their contents. Incisions are small and strategically placed to keep them as inconspicuous as possible. After the fat is removed, the skin re-drapes over the area. As the body heals, the skin retracts to maintain the new contours. Patients will often be placed in a special garment, much like a girdle, to facilitate this process. Dr. Cash may also recommend lymphatic drainage massage to accelerate your recovery.
There are several techniques for liposuction. Like most surgeons, Dr. Cash employs the use of a "wetting solution" made up of adrenaline and a local anesthetic. The solution, infused into the tissue prior to the procedure, allows the fat to be more easily removed and can decrease post-operative discomfort and bruising. Most patients experience mild to moderate discomfort along with some swelling and bruising. Many find the recovery process easy to tolerate.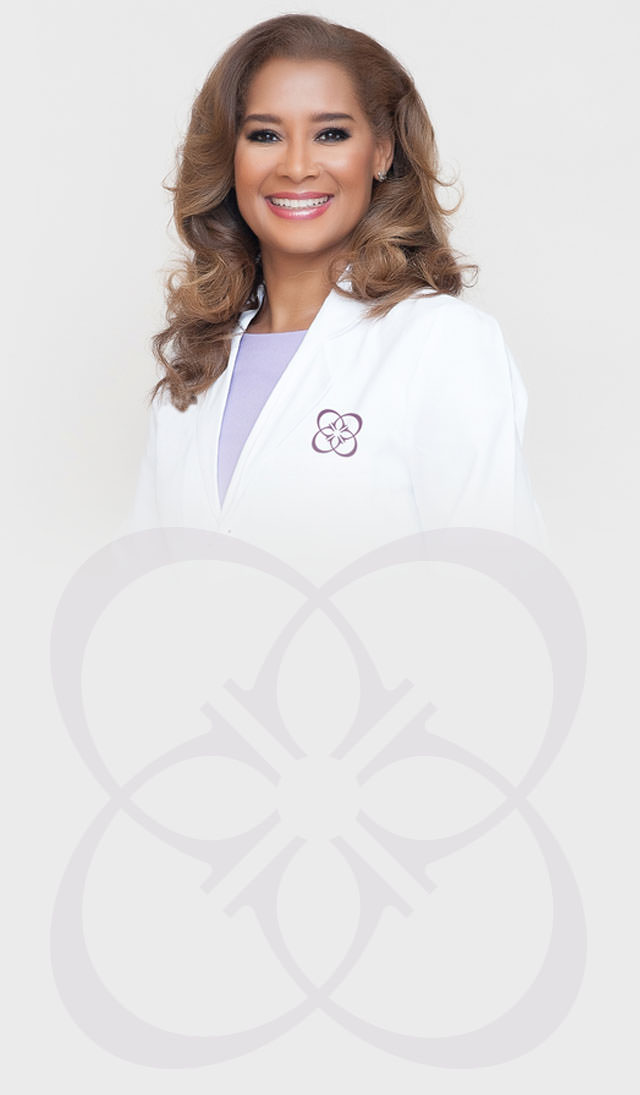 Camille Cash M.D.
Board-Certified Plastic Surgeon • ASPS & ASAPS MemberNo matter what procedure you undergo with Dr. Cash, one thing is for certain—it's all about you. She takes the time to get to know you as more than a patient, creating a treatment plan that's just the right fit.
Common Questions
Will the fat come back after liposuction?
Once fat cells are removed through liposuction, they cannot grow back. Other areas will increase in size; however, if you gain weight.
---
Do you have any nonsurgical fat reduction options?
Yes. Evolve Trim treatments use radiofrequency energy to melt fat below the surface of the skin without incisions, anesthetic, or downtime.
---
How much fat should I have removed?
During your consultation, Dr. Cash will show you how much fat you can have removed during liposuction. She will have your safety foremost in mind, as well as natural looking body contours as the ultimate goal.
---
Can the fat that's removed be used in other areas of my body?
Yes, Dr. Cash can use the removed fat to add volume to other areas of your body. Fat can be transferred to the face to smooth wrinkles or to enhance your lips. Another popular area to transfer fat to is the buttock area for a Brazilian butt lift. However, re-using fat in other areas of the body, particularly the breasts, is not normally a good idea as it can form calcifications and interfere with mammography in the future. Breast augmentation is most safely performed with the use of an implant.
---
I will have some scars after liposuction, right?
Scars are inevitable with any surgery, but most patients find that their scars are very small. When possible, Dr. Cash conceals them inside the belly button or in a skin crease, or where your underwear would hide them. Even if you have a scar on your thigh or in a visible location, chances are it will be very small and nearly invisible with time.
---
How much does liposuction cost?
In our Houston practice, the range for liposuction is from $5,000 to $12,000, depending on the size and number of areas being treated, whether other procedures are being performed in the same surgery, and other factors. For optimal results and the greatest safety, Dr. Cash encourages patients to choose a surgeon based on credentials, not cost.
Our Latest Liposuction Posts
Five Ways to Speed Up Your Recovery from Plastic Surgery
-
Cosmetic procedures are exciting experiences for most patients, as it is a time to welcome new, positive changes in one's self.  After surgery is complete, patients are anxious to return to normality and be able to enjoy these changes.  Many patients want to accelerate the recovery process, so they can return as quickly as possible to their normal… ... Read On
Back to Top