Camille Cash, M.D.
2150 Richmond Ave #103
Houston, TX 77098
Phone: (713) 571-0600
Monday, Tuesday, Thursday: 9 a.m.–5 p.m.
Wednesday: 9 a.m.–6 p.m.
Friday: 9 a.m.–3 p.m.

Breast Reduction
Breast reduction surgery is a very important aspect of Dr. Cash's practice. The joyous reactions she sees from patients from Humble, Kingwood, and nearby communities after breast reduction in Houston gives her a tremendous sense of satisfaction. "I have patients who are 15 or 16 years old and so shy and self-conscious that they walk into my office with their shoulders hunched over hiding their bodies. It is amazing to me to watch those same girls transformed into normal, giddy teenagers who are now excited about shopping for prom dresses," Dr. Cash relates. "I also remember a 64-year-old patient, who after a short scar surgery, was so delighted with her results, she wondered why she did not have the procedure 20 or 30 years ago."
Don't wait years to see what a boost breast reduction surgery can offer you. Why not request a consultation with Dr. Cash today?
Breast Reduction in Houston with Dr. Cash
If you have breasts that are too large or heavy, you're likely to have a number of complaints such as neck, upper back or shoulder pain or even rashes between or beneath the breasts. Also permanent grooves in the shoulder can occur from the prolonged wear and tear of heavy bra straps. In addition, you probably feel self-conscious and you may have trouble finding clothing that fits you properly. Dr. Cash performs breast reduction surgery for women just like you to resize and reshape the breast, thereby eliminating these symptoms and improving self-esteem.
The procedure, known medically as reduction mammaplasty, typically involves a circular incision around the areola (the pigmented portion of the breast), a vertical incision that extends from the areola to the fold beneath the breast, and a horizontal incision along the crease of the breast. The excess breast tissue is then removed and the redundant skin is trimmed and draped around the newly shaped breast. The result is a smaller and uplifted breast. Older techniques required the use of very long incisions and sometimes, removing the nipple and areola and replacing them as a skin graft. For patients who are appropriate candidates, Dr. Cash is pleased to offer short scar breast reduction surgery to help minimize scarring. The use of these short scar techniques allows Dr. Cash to create a breast that is more resistant to recurrent sagging as compared to older techniques.
Medical studies have also shown that a future risk of breast cancer may be reduced (but not eliminated) after reduction mammaplasty.
In cases of breast asymmetry a unilateral reduction may be performed. For some patients in Houston, liposuction may be used to remove excess fat from the back and sides of the chest at the same time as their breast reduction. A tummy tuck (abdominoplasty) can also be performed in conjunction with reduction mammaplasty.
Dr. Cash typically performs breast reduction as an outpatient procedure.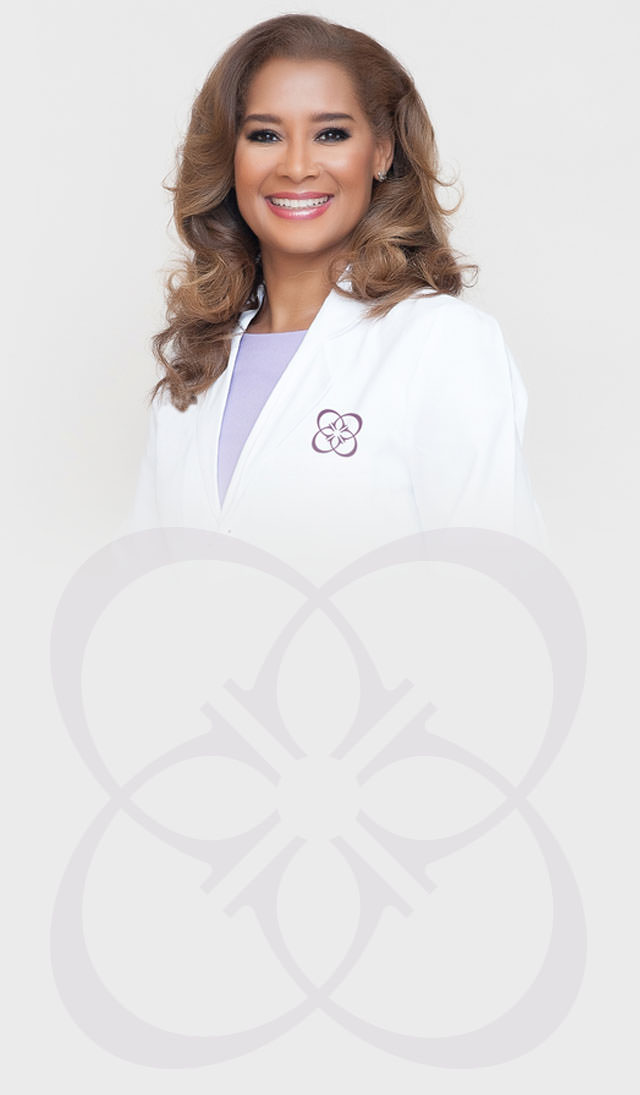 Camille Cash M.D.
Board-Certified Plastic Surgeon • ASPS & ASAPS MemberNo matter what procedure you undergo with Dr. Cash, one thing is for certain—it's all about you. She takes the time to get to know you as more than a patient, creating a treatment plan that's just the right fit.
Candidates for Reduction Mammaplasty
If you suffer from physical problems relating to heavy breasts, from joint pain to insomnia, you're likely to be a good candidate for reduction surgery. Dr. Cash also recommends breast reduction for women who find they can't engage in the physical activities they'd like to pursue and therefore lead a much too sedentary life. If you're like most women who suffer from physical discomfort, you also experience emotional distress from being the center of unwanted attention. All these motivators are valid reasons to seek a surgical solution.
Reduction mammaplasty is most often performed on adults, but Dr. Cash does work with younger women in physical and emotional distress. If you are young, it's important to understand fully how your body will change and to be realistic about the outcome. For example, you'll need to consider that although you will almost certainly be thrilled with your smaller, lighter breasts, reduction surgery won't magically grant you the perfect body. And though you may be able to breastfeed in the future, there's no guarantee.
As Seen on TV
Watch Dr. Cash help patients on TLC's Skin Tight program regain their confidence through body contouring procedures. Learn more about her appearance.
Learn More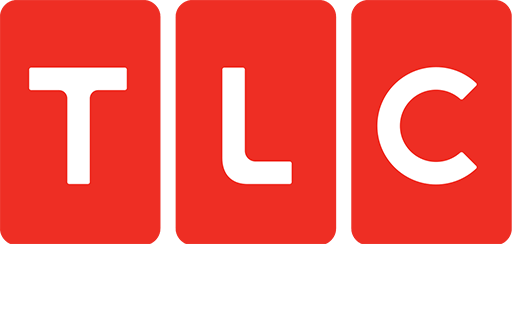 The Breast Reduction Procedure and Recovery
Reduction mammaplasty normally takes two hours or longer and is performed under general anesthesia. Because tissue and skin are removed, you'll need to allow yourself several days to recover and plan for some discomfort which you'll be able to control with pain medication.
You'll be up and walking the day of your surgery, but you'll want to give yourself plenty of time to rest. You'll notice feeling tired more quickly than usual for a while. Most patients can return to light activities including work in about a week, and begin to do gentle exercise in about three weeks. The majority of your recovery will be complete in about six weeks, though pain may return from time to time for a few months and your scars will take a while to fade.
A Reputation Built on Results
You deserve the highest caliber of service, care, and results, and at Camille Cash, MD, we're committed to providing all that and more. But don't take our word for it—see for yourself what our actual patients have to say about their experiences with us.
Read More Patient Reviews
Common Questions
How much pain is involved after breast reduction?
Most breast reduction patients characterize their discomfort as moderate. Many take prescription pain medication for just a couple of days; some continue it a bit longer. Almost everyone resumes some activities in about in three or four days, feeling pretty good.
---
Will breast reduction leave scars?
Scars are inevitable with any surgery, unfortunately. There's more than one approach to reduction mammaplasty, and the incisions (and scars) vary with each type of procedure. During your consultation, you and Dr. Cash will decide which method is best for you, and she'll explain whether you'll have scars just around your areolas or vertical scars as well. No matter where your scars are placed, the vast majority of patients find them to be quite acceptable once healing is complete.
---
Am I a candidate for the "short scar" breast reduction procedure?
You may be a candidate for a short scar reduction if the amount of breast tissue to be removed is not extensive. When you see Dr. Cash for your consultation, you and she will determine which approach to breast reduction in Houston will give you the outcome you're seeking.
---
Will I lose sensation?
Dr. Cash makes every effort to preserve nipple sensation. In some cases, a portion of sensation is lost. Rarely does a patient lose all sensation.
---
Will I be able to breastfeed?
Depending on the extent of breast tissue removed, there's a good chance you may still breastfeed after surgery.
---
What are the risks of breast reduction surgery?
Reduction mammaplasty carries risks common to any surgery, such as excessive swelling and bleeding and possible infection. These conditions occur in a tiny fraction of patients and are most often are easily resolved.
Occasionally additional surgery is required to refine an outcome. This can happen if breasts are uneven after surgery or if a patient is unhappy with the look of a scar, for example. These complications are rare.
Dr. Cash invites you to request a consultation for a personal, private plastic surgery appointment. Or, you can call  (713) 571-0600 to schedule a visit with us.
Back to Top