Camille Cash, M.D.
2150 Richmond Ave #103
Houston, TX 77098
Phone: (713) 571-0600
Monday, Tuesday, Thursday: 9 a.m.–5 p.m.
Wednesday: 9 a.m.–6 p.m.
Friday: 9 a.m.–3 p.m.

Surgical Facilities
When it comes to choosing a hospital or outpatient surgery center, safety is the No. 1 priority. In addition, Dr. Camille Cash believes that the patients who visit her in the Greater Houston area for plastic surgery deserve surgical facilities that are comfortable and convenient. Therefore, she performs all surgeries in fully licensed and accredited hospitals and surgical centers.
Dr. Cash values your safety and comfort as much as providing you with attractive results. Request a consultation with Dr. Cash or call  (713) 571-0600 to schedule a visit to talk about your plastic surgery options in Houston, TX.
As Seen on TV
Watch Dr. Cash help patients on TLC's Skin Tight program regain their confidence through body contouring procedures. Learn more about her appearance.
Learn More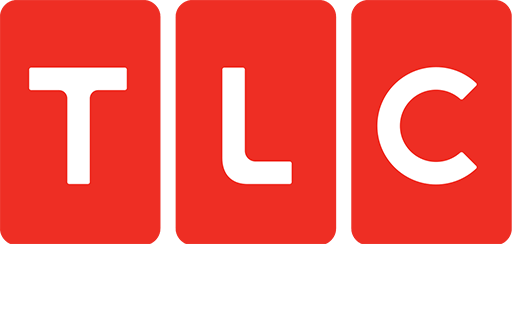 About Accreditation
The Joint Commission is an independent, not-for-profit organization that sets standards for hospitals and outpatient surgery centers, among many other types of medical facilities. What is accreditation? It is a distinction for surgical facilities that indicates quality, similar to board certification for plastic surgeons. Both distinctions are voluntary and represent dedication to the highest industry standards. The Joint Commission sets standards for organization quality, safety-of-care issues, and the safety of the environment in which care is provided. Accredited facilities are subject to an unannounced survey by The Joint Commission at any time.
Your Options
Dr. Cash performs cosmetic surgery procedures at State of the Art Accredited Hospitals and Surgical Centers in the Houston Metropolitan area. Please inquire about specific facilities.
Back to Top