Camille Cash, M.D.
2150 Richmond Ave #103
Houston, TX 77098
Phone: (713) 571-0600
Monday, Tuesday, Thursday: 9 a.m.–5 p.m.
Wednesday: 9 a.m.–6 p.m.
Friday: 9 a.m.–3 p.m.

Facial Enhancement For Men
Men are not that different from women when it comes to wanting to look good. But when it comes to facial plastic surgery procedures like facelift and eyelid surgery, Houston plastic surgeon Dr. Camille Cash knows that men are very different from women. "We have all seen male celebrities who have had 'bad' plastic surgery," says Dr. Cash. "What makes it bad is that their surgeon didn't modify the procedure for the male face. This results in a feminine appearance instead of a youthful yet masculine look."
Dr. Cash has the experience and training to customize procedures for men, resulting in a rejuvenated but natural appearance. "Men don't typically want the doe eyes, arched brows and soft contours that make a woman's face beautiful," says Dr. Cash. "I can use both surgical and nonsurgical techniques to smooth wrinkles, correct jowls, restore volume and open up the eyes in a way that preserves masculinity while taking years off."
If you would like to learn more about facial enhancement options for men, request a consultation online today, or call  (713) 571-0600 to schedule your private appointment with Dr. Cash.

As Seen on TV
Watch Dr. Cash help patients on TLC's Skin Tight program regain their confidence through body contouring procedures. Learn more about her appearance.
Learn More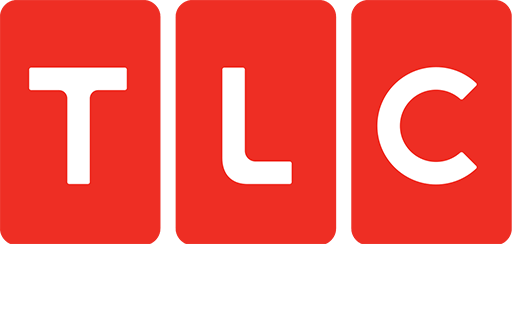 Surgical Options
Face and Neck Lift
For men, fullness in the lower face and neck is a common side effect of aging. As the youthful face loses elasticity and volume, skin begins to sag and accumulate in the jowls and neck. Neck fullness can make a man look overweight, even when he isn't. Sagging, lax skin can also result in a tired, drawn appearance that may not reflect a man's inner vitality.
A face and neck lift repositions tissues to replace the fullness in the cheeks and eliminate sagging jowls and neck rolls. The result is a cleaner jaw line and a healthier, more youthful-looking midface. Newer techniques for face and neck lift mean more natural-looking results, less visible scarring and shorter downtime associated with surgery.
Eyelid Surgery
Sagging skin, bags and puffiness around the eyes can add years to a man's appearance, and can even make him look tired, sad or angry. Many middle-aged (or younger) men want to correct these concerns but are afraid of looking surprised or "worked on" after surgery. Fortunately, Dr. Camille Cash can perform eyelid surgery on the upper lids, lower lids, or both with natural-looking results and nearly invisible scars. Wrinkled, sagging skin and under-eye bags can all be corrected through almost undetectable incisions. Men who have undergone eyelid surgery with Dr. Cash look like themselves, just more refreshed and alert.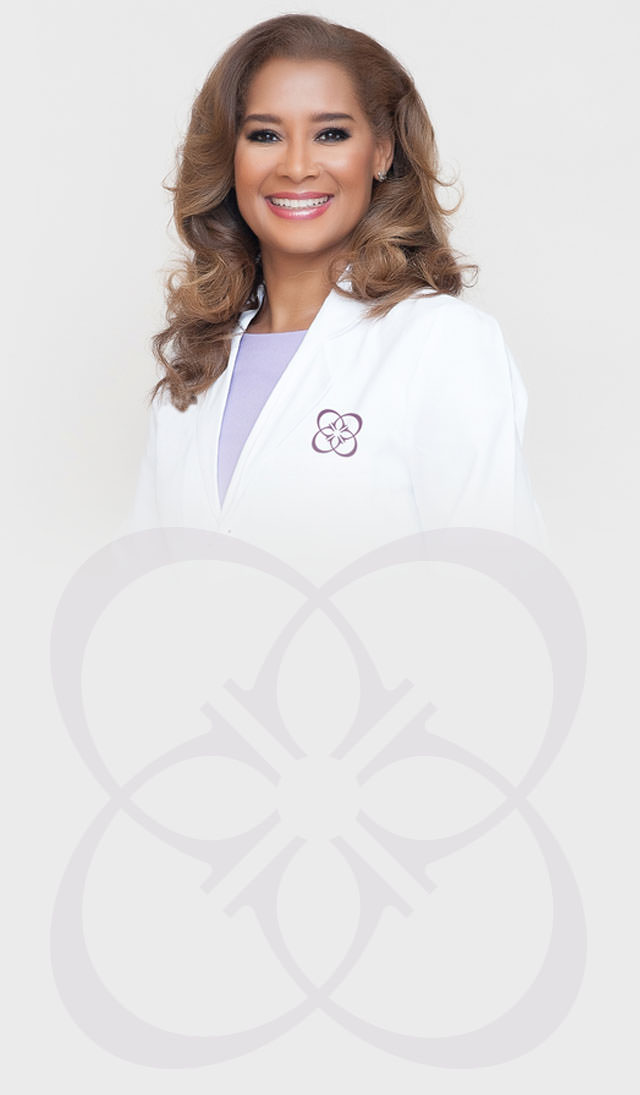 Camille Cash M.D.
Board-Certified Plastic Surgeon • ASPS & ASAPS MemberNo matter what procedure you undergo with Dr. Cash, one thing is for certain—it's all about you. She takes the time to get to know you as more than a patient, creating a treatment plan that's just the right fit.
A Reputation Built on Results
You deserve the highest caliber of service, care, and results, and at Camille Cash, MD, we're committed to providing all that and more. But don't take our word for it—see for yourself what our actual patients have to say about their experiences with us.
Read More Patient Reviews
Nonsurgical Options
For a variety of reasons, many men are unable or unwilling to undergo surgery for facial rejuvenation. Fortunately, Dr. Cash offers excellent skin care options for men who want to look younger and more energized without surgery.
BOTOX® Cosmetic and Dysport®: These injectable treatments can soften crow's feet, vertical frown lines, and horizontal forehead furrows, all of which can make a man look older. Injectables are a great option for men because treatment takes only a few minutes, there is no downtime, and the natural-looking results last several months.
Dermal Fillers: Injectable wrinkle fillers add volume to areas that have diminished with age, filling in wrinkles and folds and restoring a healthier, more youthful appearance. Dr. Cash offers several fillers, including JUVÉDERM®, Perlane®, Restylane®, Sculptra®, Bellafill®, PREVELLE® Silk and more. Results from fillers can last from several months to several years, depending on the filler and the patient. Dr. Cash can help you to choose the filler that best suits your needs.
Chemical Peels: Many men are unaware of the difference good skin care can make in their appearance. Medical grade products can help with concerns such as redness, rough texture, and discoloration that can make you look older. Services such as chemical peels and dermaplaning can reduce wrinkles, even out pigmentation, and generally produce softer, younger-looking skin.
Dr. Cash invites you to request a consultation for a personal, private plastic surgery appointment. Or, you can call  (713) 571-0600 to schedule a visit with us.
Back to Top