Camille Cash, M.D.
2150 Richmond Ave #103
Houston, TX 77098
Phone: (713) 571-0600
Monday, Tuesday, Thursday: 9 a.m.–5 p.m.
Wednesday: 9 a.m.–6 p.m.
Friday: 9 a.m.–3 p.m.

Eyelid Surgery
"The reason more and more people seek eyelid surgery at my Houston practice," said Dr. Camille Cash, "is that the eyes are one of the first features people notice about each other, and unfortunately, they're also a place where some of the earliest signs of aging appear." What's more, according to Dr. Cash, it takes just a small amount of change around your eyes to start adding years to your appearance. Droopy skin, bags and puffiness can make you look old, tired, sad or even angry when you still feel like your youthful, carefree self.
It doesn't have to be this way for you; not if you choose eyelid surgery with Dr. Cash. For most patients, the procedure involves minimum inconvenience and maximum boost to the self-image. Why not request a consultation with Dr. Cash and find out if eyelid surgery, known medically as blepharoplasty, in Houston, Texas, is a good fit for your needs?
Eyelid Surgery with Dr. Cash
Dr. Cash performs eyelid surgery on the upper lids, the lower lids, or both as required. When she addresses the upper lids, she removes a small, crescent-shaped piece of redundant skin and any sagging fat deposits. This opens the eye up, and in the case of very loose skin, may even improve vision. Incisions are located in the crease of the eye where they are nearly invisible after surgery.
The typical complaint patients have about their lower lids is puffiness and bags, caused by fat deposits that have started to bulge. Most often Dr. Cash can address the fat pockets through incisions inside the lower eyelid itself, leaving no external scars. Occasionally small incisions are required on the lower lid just below the lashes if skin needs to be removed.
You and Dr. Cash will have ample time to plan the best approach for your blepharoplasty during your consultation. You may also want to talk with her about facelift and brow lift procedures, two types of facial surgery often combined with blepharoplasty.

As Seen on TV
Watch Dr. Cash help patients on TLC's Skin Tight program regain their confidence through body contouring procedures. Learn more about her appearance.
Learn More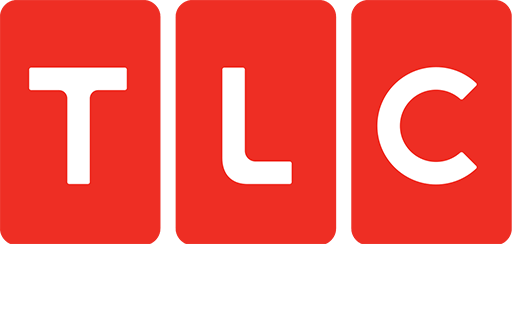 Candidates for Eyelid Surgery
The best candidates for eyelid surgery are people with realistic expectations. The procedure can give you a brighter, more youthful look, but it won't change your overall appearance. Most blepharoplasty patients are nearing middle age or beyond, but some younger people with genetically baggy eyes can also benefit from the procedure.
If you have any medical conditions which make surgery more risky or which may affect healing, such as high blood pressure or diabetes, you must let Dr. Cash know. Smoking can also complicate healing, so it's best to quit several weeks prior to surgery if you smoke. And if you have any eye problems such as dry eyes or glaucoma, it's important to get clearance from your ophthalmologist prior to surgery.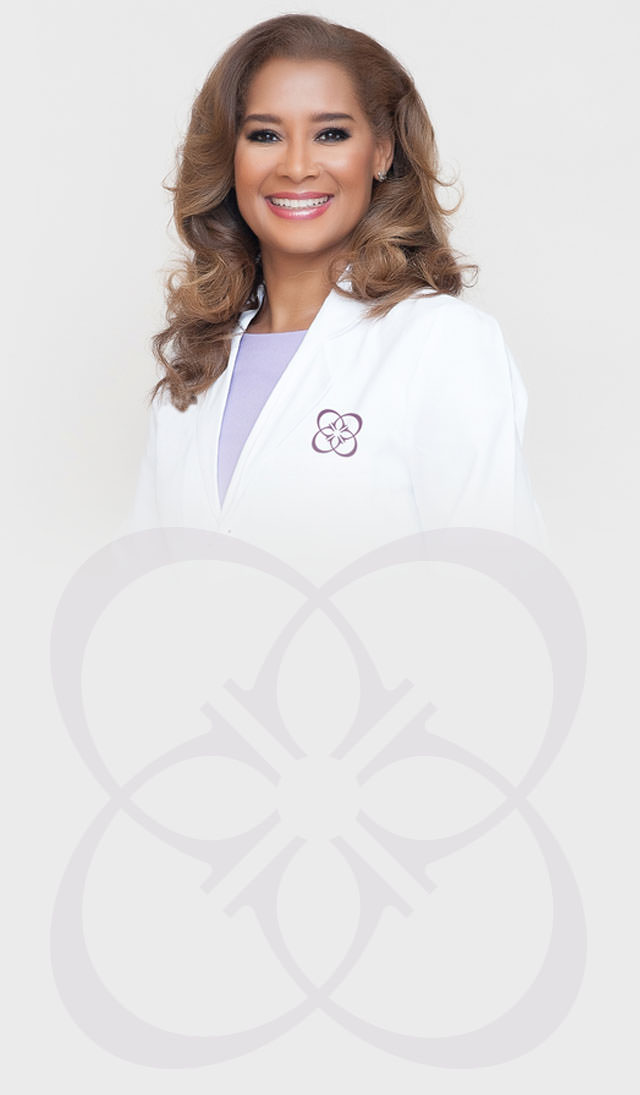 Camille Cash M.D.
Board-Certified Plastic Surgeon • ASPS & ASAPS MemberNo matter what procedure you undergo with Dr. Cash, one thing is for certain—it's all about you. She takes the time to get to know you as more than a patient, creating a treatment plan that's just the right fit.
The Eyelid Surgery Procedure and Recovery
Blepharoplasty can be performed with the patient under local anesthesia with sedation or under general anesthesia. Surgery takes about one to three hours, depending on whether both upper and lower lids are involved. Working through incisions in the creases of your upper lids and either inside the lower eyelid or just beneath the lash line, Dr. Cash removes excess skin and fat and stitches the small incisions closed.
You'll have your procedure in an outpatient setting and be sent home later that day with ointment on your incisions to keep them lubricated. Rather than serious pain, most people report feeling soreness around their eyes for a few days. You'll need to keep your head elevated and use cool compresses to help with swelling and bruising. Patients typically experience the peak of their bruising in a few days to a week, then it gradually resolves. Within about ten days or less most people feel ready to go out in public.
A Reputation Built on Results
You deserve the highest caliber of service, care, and results, and at Camille Cash, MD, we're committed to providing all that and more. But don't take our word for it—see for yourself what our actual patients have to say about their experiences with us.
Read More Patient Reviews
Common Questions
Will I look natural?
Fortunately, the days of nightmare plastic surgery are rapidly coming to an end. When you choose a well-trained, board certified plastic surgeon like Dr. Camille Cash, you don't need to worry that you'll have a perpetual "startled" look after surgery. Patients look like themselves after their procedure, just younger and more alive.
---
When will I be able to wear contacts?
Although you will be able to read, watch television and other normal activities a day or two after surgery, you probably won't be able to wear contacts for a couple of weeks. You'll need to have glasses handy to use while your eyelids heal.
---
I didn't expect to have scars, will they fade?
After just a few weeks you'll probably think of yourself as completely healed, but scars do take longer to fade. It's not unusual for eyelid scars to look slightly pinkish for some time, but they will gradually fade and are invisible after a few months.
---
Will my results last?
Although no one can stop the clock or avoid the effects of gravity, your eyelid lift will have long-lasting effects. What this means is, 10 years from now you will look older than you do today, but your eyes will look better than they would have if you not had eyelid surgery. The results of blepharoplasty for some patients last essentially the rest of their lives.
---
What if I am not ready to have surgery?
Dr. Cash offers a variety of non-surgical options to address the effects of aging around the eyes, including skin care products made especially to reduce dark circles, fine lines and loose skin. BOTOX® Cosmetic can help soften the lines around the eyes that are associated with smiling and facial expression. And finally an injection of a soft tissue filler such as JUVÉDERM® Injectable Gel or Restylane® can help fill in the eye area to produce a more smooth and contoured appearance.
Dr. Cash invites you to request a consultation for a personal, private plastic surgery appointment. Or, you can call  (713) 571-0600 to schedule a visit with us.
Our Latest Eyelid Surgery Posts
Five Ways to Speed Up Your Recovery from Plastic Surgery
-
Cosmetic procedures are exciting experiences for most patients, as it is a time to welcome new, positive changes in one's self.  After surgery is complete, patients are anxious to return to normality and be able to enjoy these changes.  Many patients want to accelerate the recovery process, so they can return as quickly as possible to their normal… ... Read On
Back to Top