Camille Cash, M.D.
2150 Richmond Ave #103
Houston, TX 77098
Phone: (713) 571-0600
Monday, Tuesday, Thursday: 9 a.m.–5 p.m.
Wednesday: 9 a.m.–6 p.m.
Friday: 9 a.m.–3 p.m.

Male Breast Reduction
Male breast reduction is not something that often comes up in conversation, but it is a very important plastic surgery procedure for Dr. Cash. "Men with enlarged breasts often come to me after years of embarrassment and teasing due to a condition called gynecomastia. At my Houston practice, helping these men to feel better about themselves is one of the most rewarding things I do," says Dr. Cash.
Male breast reduction helps Houston men to have the firmer, flatter, more masculine chest they have always wanted. "My patients tell me that they are thrilled to be able to finally take their shirt off at the pool or to wear shirts that fit a little more snugly," adds Dr. Cash. "For most men, this is an emotional as well as a physical transformation."
If you live in or around Houston and male breast reduction is on your mind, request a consultation online today, or call  (713) 571-0600 to schedule your private appointment with Dr. Cash.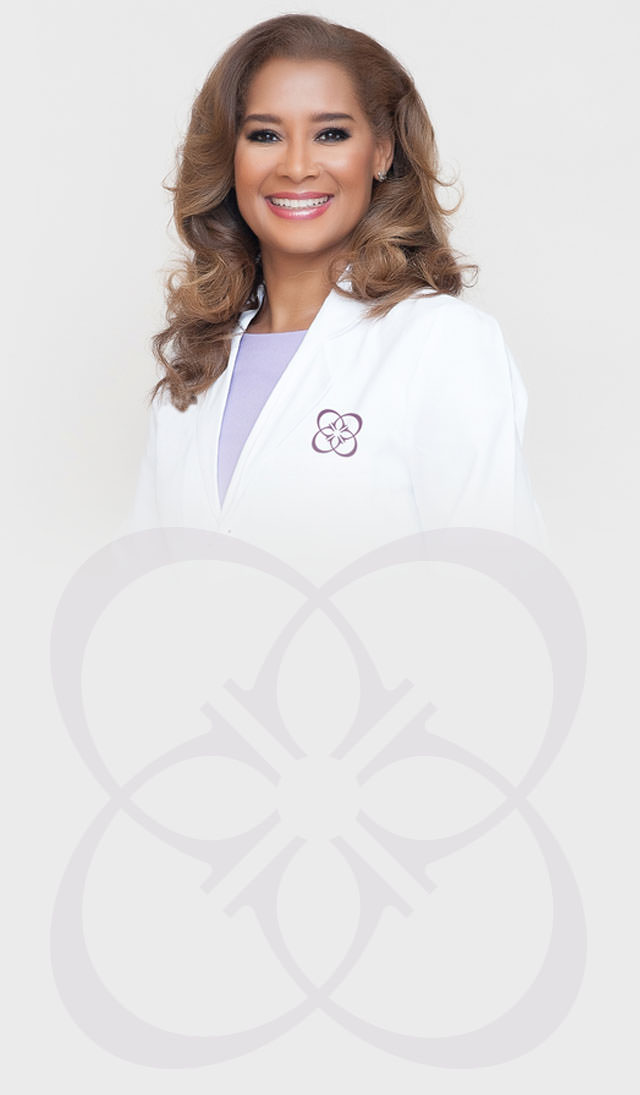 Camille Cash M.D.
Board-Certified Plastic Surgeon • ASPS & ASAPS MemberNo matter what procedure you undergo with Dr. Cash, one thing is for certain—it's all about you. She takes the time to get to know you as more than a patient, creating a treatment plan that's just the right fit.
Male Breast Reduction in Houston with Dr. Cash
Male breast reduction restores a firm, flat chest contour for men with enlarged breasts. The extent of the surgery depends on the degree of correction needed. If the main cause of the excess volume is fat, liposuction in Houston may be able to correct the problem. To remove fibrous glandular tissue, Dr. Cash uses a periareolar incision, which runs along the border of the darker skin surrounding the nipple. Through this incision she can remove excess breast tissue, and in some cases reduce and reposition the nipple. Occasionally, such as in cases of massive weight loss, sagging skin must be removed, which may require additional incisions. Male breast reduction can also be combined with a tummy tuck for Houston men who also want to flatten their abdomen.

As Seen on TV
Watch Dr. Cash help patients on TLC's Skin Tight program regain their confidence through body contouring procedures. Learn more about her appearance.
Learn More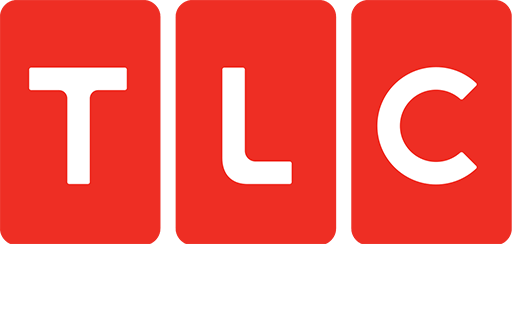 Candidates for Male Breast Reduction
Male breast reduction surgery is performed to remove excess fat, tissue, and in some cases skin in men with enlarged breasts – a condition called gynecomastia. Some men have suffered from gynecomastia since puberty, while others develop the condition as a result of weight fluctuations or other causes. Feminine looking breasts in men can cause significant embarrassment and self-consciousness, and this surgery is often life-changing for Dr. Cash's patients. The surgery is not recommended for young men whose bodies may still be growing.
A Reputation Built on Results
You deserve the highest caliber of service, care, and results, and at Camille Cash, MD, we're committed to providing all that and more. But don't take our word for it—see for yourself what our actual patients have to say about their experiences with us.
Read More Patient Reviews
Male Breast Reduction Procedure & Recovery
Since male breast reduction procedures vary in extent, the length of the surgery and recovery also vary. Typically, the procedure is performed under general anesthesia and takes approximately 2 hours. Pain medication will help you to manage the discomfort you will feel for the first few days following surgery.
You will be encouraged to walk around on the same day of your procedure, but you should take it easy and rest for a few days. You will probably wear a support garment for a few weeks following your procedure to help with comfort and healing. You should be able to return to light activities and work in approximately 5 to 7 days, but no strenuous exercise for 3 to 4 weeks. Although you will feel fairly "back to normal" in about 6 weeks, your scars will continue to fade over several months to a year.
Dr. Cash invites you to request a consultation for a personal, private plastic surgery appointment. Or, you can call  (713) 571-0600 to schedule a visit with us.
Back to Top