Camille Cash, M.D.
2150 Richmond Ave #103
Houston, TX 77098
Phone: (713) 571-0600
Monday, Tuesday, Thursday: 9 a.m.–5 p.m.
Wednesday: 9 a.m.–6 p.m.
Friday: 9 a.m.–3 p.m.

Brazilian Butt Lift
Whether you'd like to have ultra-feminine curves or simply want to fill out your favorite pair of jeans, a Brazilian butt lift (BBL) in Houston with Dr. Camille Cash can help you achieve your goals for a more shapely figure. This natural butt augmentation procedure takes your own fat from places you don't want it and adds it to your buttocks where you do want it. Dr. Cash is a board-certified plastic surgeon who attracts patients from southern Texas and beyond for her dedication to patient safety and beautiful BBL results.
How does a Brazilian butt lift work?
A Brazilian butt lift is a plastic surgery procedure that involves autologous fat transfer, also called fat grafting. Dr. Cash performs BBL as an outpatient procedure using general anesthesia. She first harvests fat from multiple areas such as the hips, thighs, and stomach using liposuction, taking special care to ensure most of it remains viable. After purifying the harvested fat using specialized equipment, Dr. Cash injects it into carefully planned areas of the buttocks—beneath the skin but above the muscle. Transferred fat cells establish a blood supply in about 3 weeks. The fat that does not survive is flushed away naturally by the body.
Am I a good candidate for BBL?
While improvements from a Brazilian butt lift are usually very satisfying, not everyone makes a good candidate for this procedure. The best candidates should be able to answer "yes" to the following questions:
Do you have a BMI of 30 or below? While good candidates should have enough fat to harvest for the transfer, their BMI should be 30 or lower. In some cases, it may be necessary to lose weight before the procedure.
Are you in good health and a non-smoker (or prepared to stop smoking before and after the surgery)?
Are you prepared to follow post-op instructions? You will need to avoid sitting on your buttocks or lying on your back for about 3 to 4 weeks.
Will you be committed to maintaining a stable weight? Gaining or losing more than about 5 pounds can affect your results because transferred fat cells will enlarge and shrink like other fat cells.
Is there a nonsurgical alternative to a Brazilian butt lift?
If you don't have enough extra fat or would rather not have surgery, Dr. Cash offers the following options for the buttocks:
Sculptra® butt lift: This long-lasting injectable filler stimulates collagen growth in the skin. It can be used instead of fat to fill out and shape the buttocks. Results typically last 2 to 3 years.
Evolve Tone: A series of Evolve Tone muscle-stimulation treatments build and tone the glutes to help you have fuller, firmer, and rounder buttocks.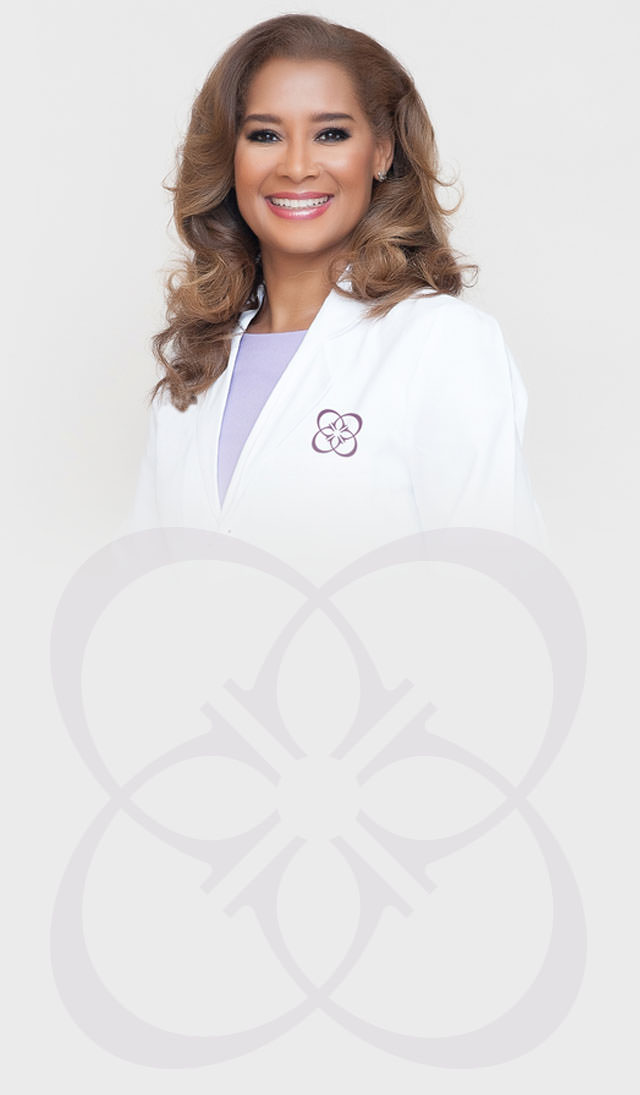 Camille Cash M.D.
Board-Certified Plastic Surgeon • ASPS & ASAPS MemberNo matter what procedure you undergo with Dr. Cash, one thing is for certain—it's all about you. She takes the time to get to know you as more than a patient, creating a treatment plan that's just the right fit.
Can a BBL enhance my figure overall?
Yes. Removing fat from the waist, lower back, hips, and thighs not only slims these areas but also makes the buttocks look curvier even before the fat is transferred.
What is recovery like after a Brazilian butt lift?
While patient experiences vary after surgery, most can return to non-strenuous work in about 2 weeks. If your job involves sitting, you will need to sit on a special donut pillow during this time to take the pressure off the buttocks. Expect bruising and swelling in the buttocks and areas treated with liposuction for about 2 weeks. You will need to wear compression garments to support the buttocks and harvested areas as they heal.
How should I sleep after BBL?
You will need to sleep on your stomach for the first few weeks after your surgery. Sleeping on your side is okay if you can ensure you don't end up on your back.
A Reputation Built on Results
You deserve the highest caliber of service, care, and results, and at Camille Cash, MD, we're committed to providing all that and more. But don't take our word for it—see for yourself what our actual patients have to say about their experiences with us.
Read More Patient Reviews
How much does a Brazilian butt lift cost?
The price for a BBL in Houston varies with a number of factors, including the:
Volume of fat that needs to be harvested
Number of areas that must be liposuctioned to harvest enough fat
Amount of time needed for the OR and anesthesia
While price is a necessary consideration, it's important to choose an experienced, board-certified plastic surgeon who will attend to your safety as well as your results. If you compare quotes, make sure you understand what you're getting for the price quoted. If you use patient financing, find out if it covers all expenses involved.
Are you ready to visit Camille Cash, MD, in Houston and learn more about Brazilian butt lift surgery? Request a consultation[/link] with Dr. Cash today for a personal, private appointment using her online form or by calling (713) 571-0600.
As Seen on TV
Watch Dr. Cash help patients on TLC's Skin Tight program regain their confidence through body contouring procedures. Learn more about her appearance.
Learn More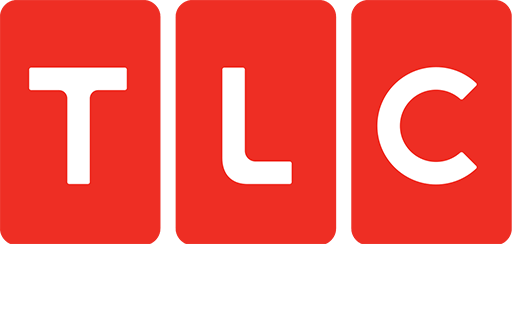 Back to Top