Camille Cash, M.D.
2150 Richmond Ave #103
Houston, TX 77098
Phone: (713) 571-0600
Monday, Tuesday, Thursday: 9:00 a.m.–5:00 p.m.
Wednesday: 9:00 a.m.–6:00 p.m.
Friday: 9:00 a.m.–3:00 p.m.

Alternative Rejuvenation
Dr. Camille Cash is highly selective about the procedures and services she adopts in her practice. ALMI™ is a treatment option that exists in a league of its own. Widely used for both skin care and hair restoration, our Houston patients will find ALMI an easy, minimally invasive option for treating many common aesthetic complaints.
ALMI™
ALMI is a technology that uses your own fat and stem cells to rejuvenate and revive different areas of the body. ALMI stands for "autologous lipocyte micronized injection," which is a technical way of saying that your own fat cells are processed and used for injections. ALMI is different from other autologous procedures because the cells it uses are different. Stem and stromal cells are the "blank slates" of the cellular world, and they can develop into different types of cells depending on where in the body they end up. This makes ALMI incredibly versatile and very well-tolerated.
As Seen on TV
Watch Dr. Cash help patients on TLC's Skin Tight program regain their confidence through body contouring procedures. Learn more about her appearance.
Learn More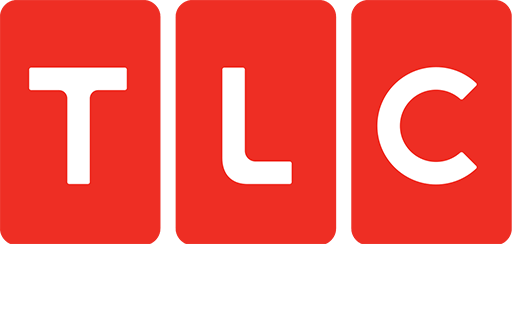 ALMI for Hair Restoration
ALMI is a great option for treating thinning hair or baldness. During the treatment, Dr. Cash uses a gentle form of tumescent liposuction to remove unwanted fat from an area of your body—often the abdomen. Once enough fat is removed (and the donor area has been evaluated to ensure it looks great), the fat is processed in a special device that isolates it from other materials. We also draw a small amount of blood to harvest platelet-rich plasma (PRP). Once the fat cells and PRP have been isolated, Dr. Cash uses a very small, fine needle to inject them carefully into the scalp, focusing on areas of thinness. The stem cells, stromal cells, and PRP go to work stimulating the hair follicles to begin functioning normally again. The results of this treatment can typically be appreciated within several months. Patience is important, as hair grows in cycles.
During a follow-up appointment, Dr. Cash evaluates your results and discusses any necessary next steps with you. In most cases, a single procedure is sufficient for patients to achieve their desired results.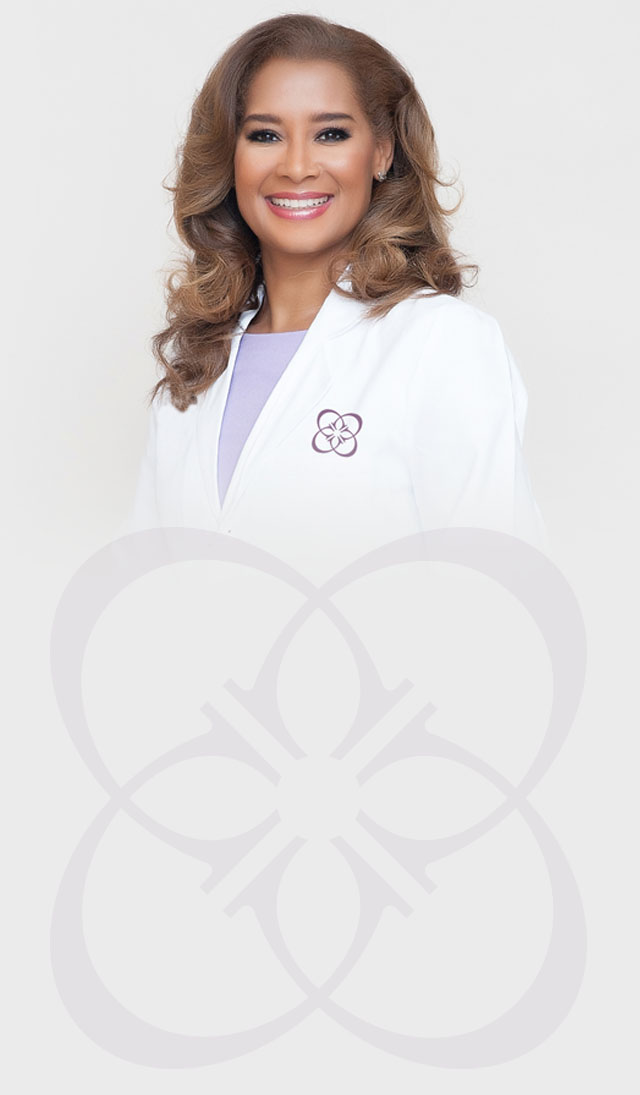 Camille Cash M.D.
Board-Certified Plastic Surgeon • ASPS & ASAPS MemberNo matter what procedure you undergo with Dr. Cash, one thing is for certain—it's all about you. She takes the time to get to know you as more than a patient, creating a treatment plan that's just the right fit.
ALMI for Facial Rejuvenation
ALMI makes a great option for anti-aging, too. During this type of treatment, Dr. Cash harvests the fat, stem cells, and stromal cells with tumescent liposuction. She takes it from an area of your body with plenty of unwanted fat, which is usually the abdomen for most people. Once removed and purified in a special device, Dr. Cash uses a fine needle to inject the product into areas of diminished volume and wrinkles. You can think of ALMI as a dermal filler, only better. In addition to immediately plumping lines and areas of thinness, ALMI can also stimulate deep collagen development for long-term results and a youthful glow that endures. ALMI is also noted for improving the overall strength and resilience of skin, lending it a youthful elasticity that helps improve definition and tone.
Silhouette Instalift™
An Instalift both immediately elevates sagging facial skin and stimulates the gradual production of new collagen. The minimally invasive, nonsurgical technique involves threading dissolvable sutures with tiny cones under the skin to reposition and physically lift areas of the face. As the suture material dissolves, it stimulates the body's production of collagen to create a fuller, more refreshed appearance that can last up to a year or more.
Women and men who aren't ready for a facelift, or who don't want to get plastic surgery, can choose the Instalift if they're concerned about loose skin making them look older than they feel. The procedure can last from 45 to 90 minutes, and most patients experience swelling that can last for 2 or 3 days. That's really the extent of the downtime, too. You can schedule an Instalift procedure for a Friday morning and be back at work by Monday or Tuesday, using makeup to camouflage any residual bruising. After about 5 to 7 days you can resume all of your normal activities.
Ready to get started with this exciting option? Request your consultation online or call our office at (713) 571-0600 to book your appointment.
Back to Top