Camille Cash, M.D.
2150 Richmond Ave #103
Houston, TX 77098
Phone: (713) 571-0600
Monday, Tuesday, Thursday: 9 a.m.–5 p.m.
Wednesday: 9 a.m.–6 p.m.
Friday: 9 a.m.–3 p.m.

Body Lift
"What I enjoy so much about performing post weight loss surgery for Houston patients," says Dr. Cash, "is the chance to help people complete their transformation. Whether they lose weight on their own or through bariatric surgery, it's a tremendous achievement, and helping them with the finishing touches is very rewarding."
One of Dr. Cash's patients is a woman from south Texas and an enthusiastic football fan; one of the few who still support the Houston Oilers since they relocated to Tennessee and became the Titans. Dr. Cash and her husband joined her at a game in Houston between the Titans and the new, expansion Houston Texans. The patient, decked out in full Titans regalia and cheering with gusto, was booed and jeered by the Texans crowd. She told Dr. Cash, "You know, before weight loss and plastic surgery that would have bothered me. Now, bring it on!"
Post Weight Loss Plastic Surgery
Dr. Cash is very pleased to see her weight loss patients slimmer, healthier and happier, but she knows they traded one self image issue for another: excess weight for saggy skin. That's why she offers a variety of body contouring procedures to assist them. Many patients do require more than one procedure to fit into the clothes they want to wear, be comfortable with physical activity and intimate situations and feel great about their bodies for the first time in years.
Most weight loss patients may need multiple body contouring surgeries to achieve their desired goals. Plastic surgery of the torso is often performed first since it can impact the shape of other areas of the body. Many women also elect to have a breast lift, or breast enlargement in Houston as part of their procedure, since breast tissue is notorious for deflating and sagging after weight loss. Facial rejuvenation surgery and neck lifts are other commonly requested procedures.
Fine tuning often means arm lift and/or thigh lift surgery. Both procedures are designed to remove redundant skin and give a toned appearance to newly slim limbs.

As Seen on TV
Watch Dr. Cash help patients on TLC's Skin Tight program regain their confidence through body contouring procedures. Learn more about her appearance.
Learn More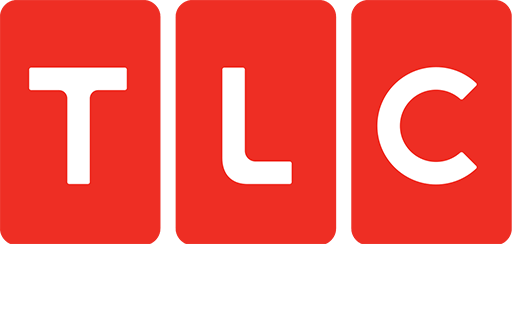 Candidates for Body Contouring After Weight Loss
Candidates for plastic surgery should be at their weight loss goal and stabilized before undergoing surgery. Any further fluctuation in weight can impact body contouring and can also affect your ability to heal.
You can, however, request a consultation with Dr. Cash as you approach your target weight. She can assist you in understanding what procedures may be best for you in the near future, what to expect in terms of cost, how to plan for recovery and more.
In considering post weight loss plastic surgery, it's important to know that insurance will likely cover little to none of the cost. Exceptions can be breast reduction and abdominal surgery under certain circumstances.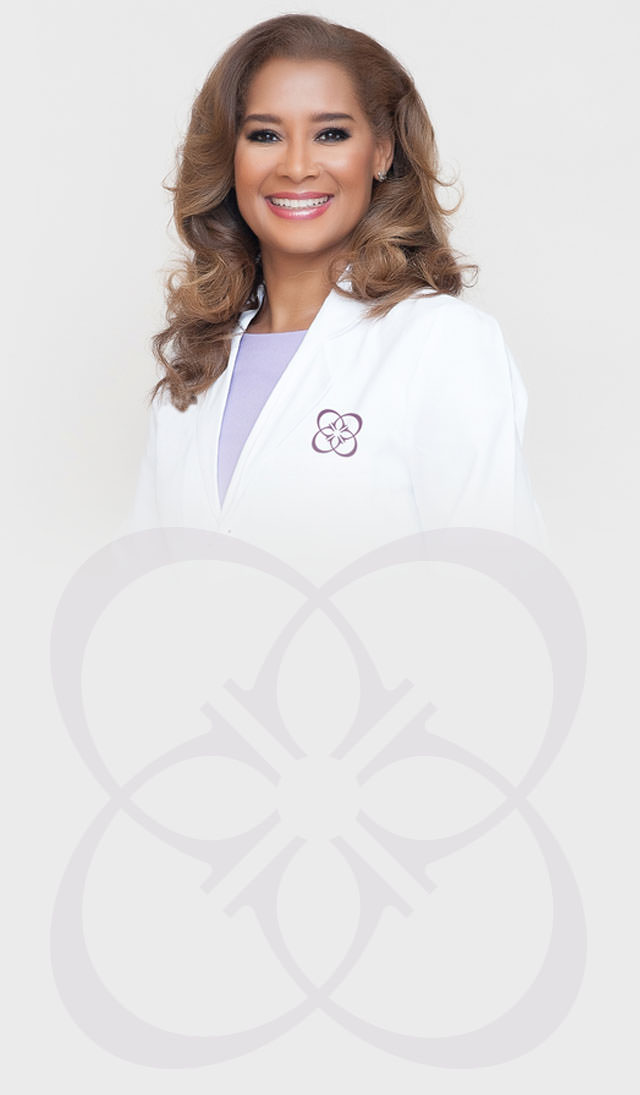 Camille Cash M.D.
Board-Certified Plastic Surgeon • ASPS & ASAPS MemberNo matter what procedure you undergo with Dr. Cash, one thing is for certain—it's all about you. She takes the time to get to know you as more than a patient, creating a treatment plan that's just the right fit.
Post Weight Loss Plastic Surgery and Recovery
If you and Dr. Cash decide you need abdominal surgery, there are a few different options. A panniculectomy removes just saggy skin and fat, sometimes called an "apron" hanging down from the front of the abdomen. More weight loss patients are candidates for an abdominoplasty or tummy tuck in Houston, to remove skin and fat from the front and sides of the abdomen and tighten loose muscles as well. And some patients need the procedure to circle the entire torso, in which case it's called a circumferential abdominoplasty, torsoplasty or lower body lift.
When Dr. Cash performs breast lift or breast augmentation after weight loss, the procedures are similar to other plastic surgery of the breast, except often more skin is removed. For most patients breast surgery can also be combined with an arm lift, a procedure that uses an incision along the inside of the arm from near the elbow to the armpit to get rid of those embarrassing flaps.
Thigh lift can be another procedure for post weight loss patients. It's performed using a horizontal incision at the top of the inner thigh to lift the skin. Some patients require the incision to extend down the inside of their thigh as well. You and Dr. Cash will design a post weight loss surgical plan that's uniquely yours. It will address the ultimate goals you have for your appearance while taking into account your lifestyle, your health and your finances. Dr. Cash will let you know what to expect during recovery and she'll help you plan each step.
One thing to know right up front is that you will have scars. As much care as Dr. Cash takes with incisions, there's still no way around it. Many will be hidden when you are clothed. Some, such as arm lift scars, may not be. Most weight loss patients are happy to trade their excess skin for scars, but this is an aspect of surgery of which you should be aware.
A Reputation Built on Results
You deserve the highest caliber of service, care, and results, and at Camille Cash, MD, we're committed to providing all that and more. But don't take our word for it—see for yourself what our actual patients have to say about their experiences with us.
Read More Patient Reviews
Common Questions
The procedures are confusing, how do I know which ones to choose?
Dr. Cash doesn't expect you to know what you need without assistance. She will talk you through all your options, not just in terms of the procedures themselves but other important issues such as cost and recovery as well.
---
What is recovery time like?
Recovery varies along with the nature of each procedure. Breast and arm surgery require shorter recovery times. You'll be engaging in limited activities within just a few days and feeling mostly recovered in two weeks or a little longer. If you have lower body lift surgery, or circumferential abdominoplasty, it may take six to eight weeks before you're feeling fully recovered.
---
How much pain can I expect during recovery?
Post surgical discomfort will vary according to which procedures you have, naturally. Discomfort associated with arm lift tends to be fairly minimal, circumferential abdominoplasty leads to a more challenging recovery since it affects your entire torso. In any case, Dr. Cash will prescribe pain medication that will help you. And she'll let you know what to expect during your consultation.
---
Why won't my insurance company cover this surgery?
Unfortunately, although more companies are considering bariatric surgery a medical necessity, plastic surgery after weight loss is not viewed in the same way. Some patients are successful in convincing their insurance company to cover breast surgery (though it's usually only breast reduction) and some successfully win coverage for panniculectomy when saggy abdominal skin hangs very low causing rashes and difficulty exercising.
If you plan to try to get a procedure covered, the best advice is to compile evidence. Document any skin rashes you may have, take photos, and have your doctors write notes summarizing your conditions and so forth.
Dr. Cash invites you to request a consultation for a personal, private plastic surgery appointment. Or, you can call (713) 571-0600 to schedule a visit with us.
Back to Top