Camille Cash, M.D.
2150 Richmond Ave #103
Houston, TX 77098
Phone: (713) 571-0600
Monday, Tuesday, Thursday: 9:00 a.m.–5:00 p.m.
Wednesday: 9:00 a.m.–6:00 p.m.
Friday: 9:00 a.m.–3:00 p.m.

Fees & Financing
During your initial consultation for plastic surgery at our practice in Houston, TX, you will have the opportunity to meet Dr. Camille Cash and have an intimate and detailed conversation regarding your concerns and aesthetic goals. She will design a personalized treatment plan to help you obtain the best possible result. You will also be provided with details about our fees and available financing options.
Dr. Cash invites you to request a consultation for a personal, private plastic surgery appointment. Or, you can call us at (713) 571-0600 to schedule a visit with us.
Fees & Payment Options
Your $100 consultation fee is required at the time of booking your consultation to secure the appointment. The consultation fee will be applied towards your surgical fee or your filler/ injectable fee if you schedule a procedure or treatment within 90 days of your initial consultation. Your surgical fee includes all of your follow-up visits for one year following your cosmetic surgery procedure.
A $1000 non-refundable deposit is required to reserve a surgery date.
Acceptable forms of payment include:
Cash
Credit cards (American Express, Master Card, and Visa)
Checks
Note: Personal checks will be accepted up to two weeks prior to your scheduled surgery date.
As Seen on TV
Watch Dr. Cash help patients on TLC's Skin Tight program regain their confidence through body contouring procedures. Learn more about her appearance.
Learn More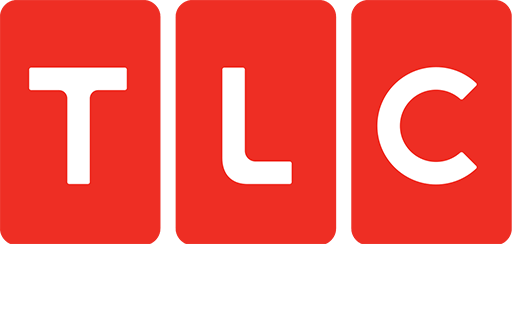 Cancellation Policy
We strive to accommodate our patients' schedules whenever possible, and there is no charge to reschedule appointments with advance notice (i.e., more than 2 business days.) There is a fee if you are unable to keep a scheduled appointment, or if you need to reschedule and provide 2 business days' advance notice or less. The fee is $100 for appointments with Dr. Cash and $50 for appointments with our registered nurse. In such a case, we charge the credit card you provided to secure your appointment.
You may contact our office after normal business hours by calling our office and leaving a message with the answering service. We retrieve time-stamped messages on the following business day.
Financing
In addition, patient financing may be arranged through CareCredit & Alpheon Credit. The approval process is simple, and our staff can assist you with your application.
Back to Top