Camille Cash, M.D.
2150 Richmond Ave #103
Houston, TX 77098
Phone: (713) 571-0600
Monday, Tuesday, Thursday: 9 a.m.–5 p.m.
Wednesday: 9 a.m.–6 p.m.
Friday: 9 a.m.–3 p.m.

ThermiSmooth®
Today, it's easier than ever to tighten loose skin and smooth away wrinkles without surgery or even downtime. ThermiSmooth is a non-invasive option that uses radiofrequency for skin tightening. At her practice in Houston, Dr. Camille Cash and her team of aesthetic professionals love ThermiSmooth because it's simple, comfortable, and most importantly, it really works.
"I take pride in recommending treatments that serve each patient's precise goals, and for a lot of people, that means avoiding surgery. The Thermi system gives us an impressive range of treatments all with the convenience of a non-surgical approach."
To create your own personalized ThermiSmooth rejuvenation plan, request a consultation with Dr. Cash online or call the office at (713) 571-0600.
The Power of Radiofrequency
ThermiSmooth uses the power of radiofrequency (RF) energy to stimulate collagen development where it's applied, encouraging skin to contract. As ThermiSmooth is completely non-invasive, it can be used to treat a variety of areas of the face and body.
Radiofrequency energy is an incredibly powerful tool that has a variety of indications. In addition to being used non-invasively, radiofrequency energy can be directed just beneath the skin, as it is in ThermiTight®. This is a popular option for toning the jawline and chin. Additionally, ThermiVa® is an innovative, hormone-free approach to improving intimate health after menopause and childbirth. Using the same carefully directed radiofrequency energy, ThermiVa can improve vaginal tone, reduce instances of incontinence, and more.
Before & After ThermiSmooth of the Eye Area
ThermiSmooth With Dr. Cash
Dr. Cash administers ThermiSmooth here in our office as a simple, straightforward outpatient procedure. She prepares your skin by first cleansing it and applying a cool gel to your treatment area. The gel helps evenly conduct energy and maintain a regulated temperature. The ThermiSmooth device gradually increases the temperature of the tissues, stimulating contraction and collagen development. As the device works, it constantly self-regulates its temperature to ensure effectiveness and safety. Most patients report a sensation of warmth during treatment that can be strong but is not usually painful.
Face

ThermiSmooth is an excellent choice for noninvasively treating areas of the face that are especially susceptible to sagging and laxity, including the jawline, chin, and neck. Your ThermiSmooth treatment takes between 15 and 30 minutes, depending on the size of the area you wish to treat. Because the treatment is not invasive, you can likely return to your usual daily activities as soon as your appointment is over.
Body

ThermiSmooth is a good option for treating mild skin laxity on areas such as the abdomen. It can also reduce the appearance of cellulite by improving the quality of the skin on the thighs. It can also reduce the appearance of cellulite by improving the quality of the skin on the thighs. Other nonsurgical options for skin tightening, fat reduction, and cellulite reduction are Evolve Tite and Evolve Trim. BodyTite is a minimally invasive skin tightening and fat reduction treatment that can be used for moderate skin laxity. If you choose a ThermiSmooth treatment for your body, Dr. Cash uses a slightly larger handpiece during the procedure.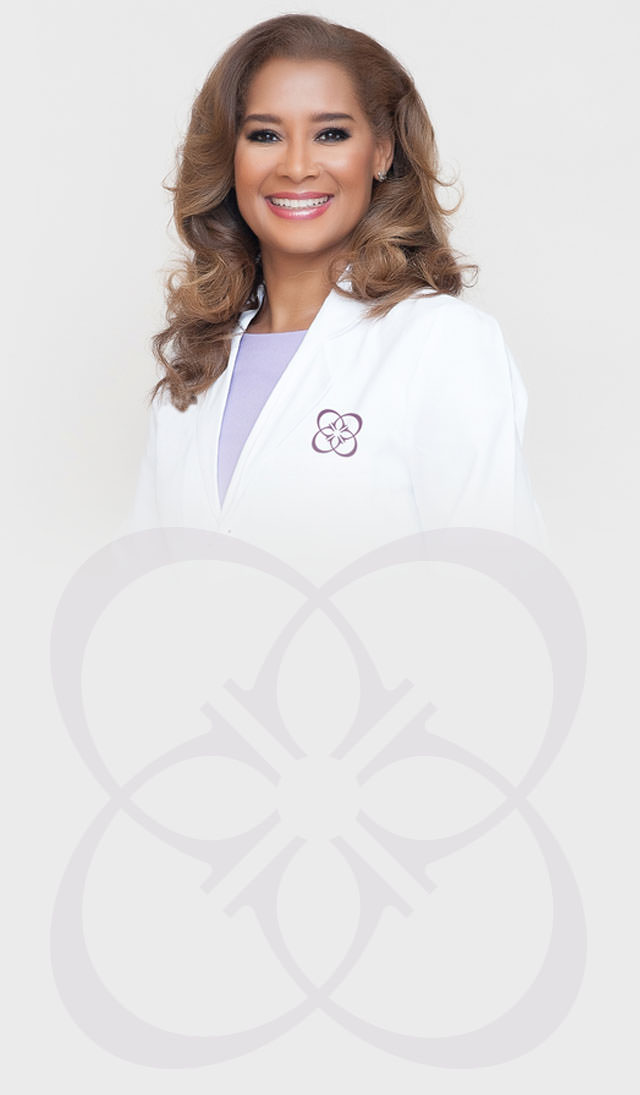 Camille Cash M.D.
Board-Certified Plastic Surgeon • ASPS & ASAPS MemberNo matter what procedure you undergo with Dr. Cash, one thing is for certain—it's all about you. She takes the time to get to know you as more than a patient, creating a treatment plan that's just the right fit.
A Reputation Built on Results
You deserve the highest caliber of service, care, and results, and at Camille Cash, MD, we're committed to providing all that and more. But don't take our word for it—see for yourself what our actual patients have to say about their experiences with us.
Read More Patient Reviews
Common Questions
What is the recuperation process like?
ThermiSmooth doesn't require any significant recuperation or time away from your normal activities. Some patients report lingering soreness or inflammation at their treatment area, similar to a sunburn. However, you should be able to head back to the office or your usual daily routine. Any soreness is usually mild and goes away on its own within a day or so.
---
What can I do to prepare for my procedure?
Because ThermiSmooth is completely non-invasive, there's not much you need to do to prepare. There's no need to stop taking any medications or supplements. However, if you're having the treatment done around your eyes, it's best to forego your contacts that day. Wear glasses instead so they can be easily removed and replaced before and after your treatment. It's also a good idea to wear comfortable clothes that you feel good in. The procedure requires the placement of a grounding pad on your lower body (usually the lower back or thigh), so wearing something that you can easily remove can ensure a seamless experience.
---
How many treatments will I need?
The number of treatments required depends on the condition of your skin and your desired results. While you may see noticeable improvement after a single treatment, most patients require a series of treatments spaced about 1 month apart.
Dr. Cash is ready to work with you. Request your consultation online or call Dr. Cash's office at (713) 571-0600 to set up your appointment.

As Seen on TV
Watch Dr. Cash help patients on TLC's Skin Tight program regain their confidence through body contouring procedures. Learn more about her appearance.
Learn More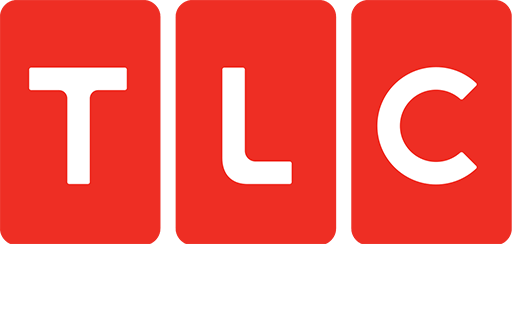 Back to Top