Camille Cash, M.D.
2150 Richmond Ave #103
Houston, TX 77098
Phone: (713) 571-0600
Monday, Tuesday, Thursday: 9 a.m.–5 p.m.
Wednesday: 9 a.m.–6 p.m.
Friday: 9 a.m.–3 p.m.

Chemical Peels
At Dr. Cash's medical spa in Houston, chemical peel options range from mild to moderately strong, and can address a wide array of skin concerns. In general terms, chemical peels remove the dull, damaged outer layers of skin and help banish fine lines, blemishes and areas of dry skin and discoloration. "Patients are often surprised to hear me recommend a chemical peel – it sounds a little scary to some people. But this treatment is very effective and easily customized," says Dr. Cash. "In the hands of an experienced practitioner, a chemical peel is very safe, and can take years off and really 'polish' the skin."
If you would like to learn more about chemical peels in Houston, request a consultation online today, or call  (713) 571-0600 to schedule your private appointment with Dr. Cash.
Chemical Peels with Dr. Cash
When it comes to chemical peels, there are numerous formulations and varying strengths to address different concerns. Dr. Cash will carefully evaluate your skin and your concerns, and will work with you to determine the right type of peel for you. She may recommend a series of peels, or a peel in combination with another skin procedure such as dermaplaning.
A glycolic acid peel is a good choice for those who seek a refreshed complexion but want to avoid downtime. Salicylic acid peels are specifically recommended for patients with acne.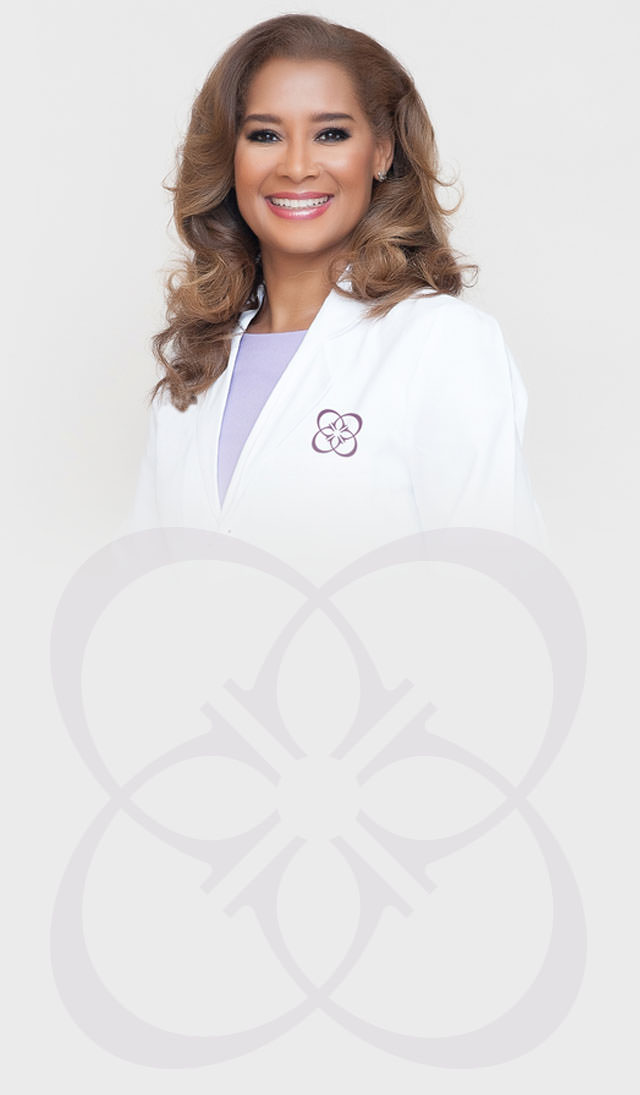 Camille Cash M.D.
Board-Certified Plastic Surgeon • ASPS & ASAPS MemberNo matter what procedure you undergo with Dr. Cash, one thing is for certain—it's all about you. She takes the time to get to know you as more than a patient, creating a treatment plan that's just the right fit.
We offer Melange™ Peels to help lighten skin pigment affected by melasma. This peel is used to treat melasma, dark spots, sun spots and poor skin texture to improve the health and appearance of all skin types.
Another option is the HydraFacial® treatment. Designed to remove dead skin, cleanse pores and hydrate skin, this treatment combines the effects of a chemical peel with hydrating nutrients and moisture your skin craves. HydraFacial treatments are a multi-step process for improving skin's tone and texture to help you look and feel your best.
A stronger peel option is the Vita Peel that reveals new healthy skin over several days following application. The results are long lasting so that you can enjoy your refreshed and improved appearance for several months.
To learn what chemical peels can do for you, Dr. Cash invites you to request a consultation for a personal, private appointment, or you can call  (713) 571-0600 to schedule a visit with us.
As Seen on TV
Watch Dr. Cash help patients on TLC's Skin Tight program regain their confidence through body contouring procedures. Learn more about her appearance.
Learn More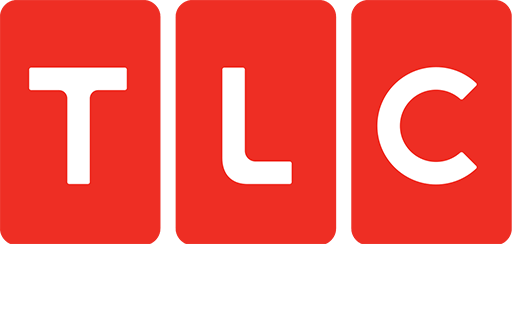 A Reputation Built on Results
You deserve the highest caliber of service, care, and results, and at Camille Cash, MD, we're committed to providing all that and more. But don't take our word for it—see for yourself what our actual patients have to say about their experiences with us.
Read More Patient Reviews
Back to Top