Camille Cash, M.D.
2150 Richmond Ave #103
Houston, TX 77098
Phone: (713) 571-0600
Monday, Tuesday, Thursday: 9 a.m.–5 p.m.
Wednesday: 9 a.m.–6 p.m.
Friday: 9 a.m.–3 p.m.

Post-Weight Loss Facial Enhancement
When you think about weight loss, you tend to focus on the changes that will take place in your body. But many massive weight loss patients are surprised to see how their faces change as the pounds come off. According to Dr. Cash "Many of my patients tell me that, when they were heavier, people often commented on 'what a pretty face' they had. But upon losing a great deal of weight, their once full, smooth facial contours begin to sag, often resulting in jowls or a turkey neck."
Facial plastic surgery in Houston with Dr. Cash can correct the sagging, lax face and neck skin that is left after major weight loss. As a board-certified plastic surgeon, she specializes in procedures to help those who have lost a significant amount of weight to look as good as they feel.
If you would like to learn more about post-weight loss procedures such as face lift or neck lift in Houston, request a consultation online today, or call  (713) 571-0600 to schedule your private appointment with Dr. Cash.
A Reputation Built on Results
You deserve the highest caliber of service, care, and results, and at Camille Cash, MD, we're committed to providing all that and more. But don't take our word for it—see for yourself what our actual patients have to say about their experiences with us.
Read More Patient Reviews
Post-Weight Loss Facial Procedures with Dr. Cash
The face and neck may look somewhat "deflated" after significant weight loss. The full cheeks and firm skin may now appear drawn and wrinkles may be more apparent. "Some of my patients feel that the weight loss has made them look older and they are interested in a face and/or neck lift," says Dr. Cash. "Other patients tell me that they wanted an eyelid lift or other procedure even before weight loss, and consider it the 'finishing touch' on their transformation."
Face and neck lift surgery is an excellent option for women or men who have lost a significant amount of weight, and are left with sagging jowls and wrinkled, hanging neck skin. This procedure restores fullness to the cheeks and lifts and removes excess skin from the lower face and neck. Both skin and muscles are tightened, and liposuction may be used to remove excess fatty tissue. The result is a more contoured, youthful looking lower face with smoother, firmer skin.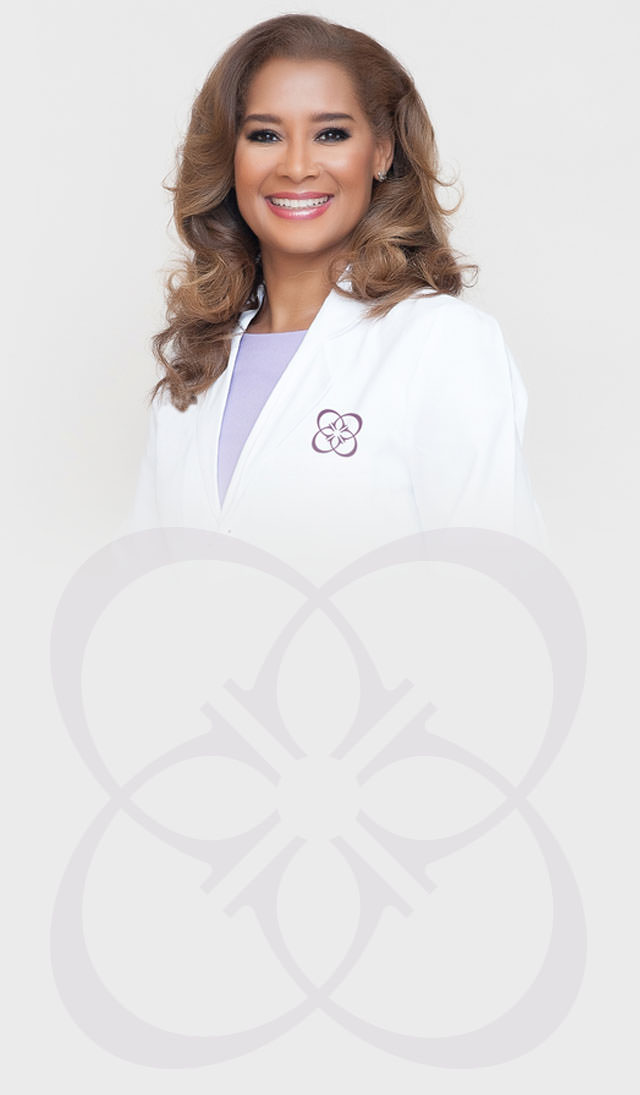 Camille Cash M.D.
Board-Certified Plastic Surgeon • ASPS & ASAPS MemberNo matter what procedure you undergo with Dr. Cash, one thing is for certain—it's all about you. She takes the time to get to know you as more than a patient, creating a treatment plan that's just the right fit.
For concerns in the upper face, Dr. Cash offers eyelid surgery and brow lift to correct wrinkling and sagging in these areas. Results appear very natural, leaving you looking refreshed and alert, but not "worked on."
Dr. Cash has extensive experience helping weight loss patients to achieve the look they want. She will work with you to develop a treatment plan that helps you to make the most of your weight loss achievement.
Dr. Cash invites you to request a consultation for a personal, private plastic surgery appointment. Or, you can call  (713) 571-0600 to schedule a visit with us.
As Seen on TV
Watch Dr. Cash help patients on TLC's Skin Tight program regain their confidence through body contouring procedures. Learn more about her appearance.
Learn More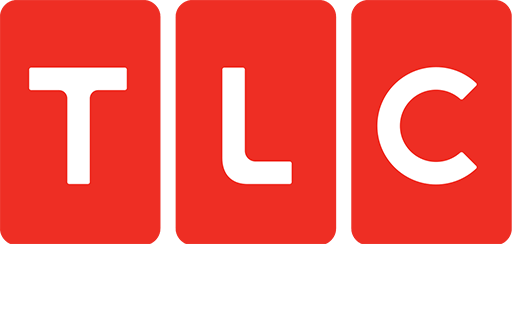 Back to Top