Camille Cash, M.D.
2150 Richmond Ave #103
Houston, TX 77098
Phone: (713) 571-0600
Monday, Tuesday, Thursday: 9 a.m.–5 p.m.
Wednesday: 9 a.m.–6 p.m.
Friday: 9 a.m.–3 p.m.

Medical Spa
If you're seeking expert treatment from a med spa or day spa in Houston, why not choose the one with a board-certified plastic surgeon at the helm? As a medical professional, a woman and a mother, Dr. Camille Cash knows that while you attend to the demands of your life, you want to look and feel your best too.
At her on-site medical spa, Dr. Cash offers state-of-the-art treatments and technology in a comfortable, tranquil environment. Many of these treatments require little or no downtime, so you can get smoother, healthier, younger looking skin on your lunch hour.
As Seen on TV
Watch Dr. Cash help patients on TLC's Skin Tight program regain their confidence through body contouring procedures. Learn more about her appearance.
Learn More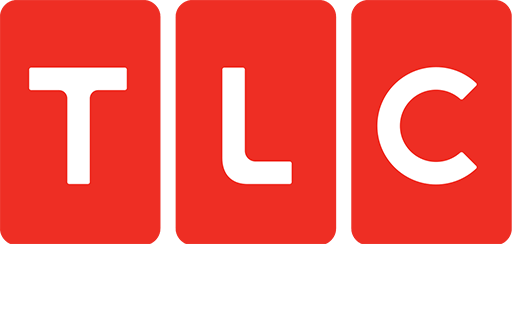 Medical Spa Services
For more information about the treatments and services we offer, visit the following pages:
Booking Your Medical Spa Visit
Due to the overwhelming demand for our MedSpa services, and to avoid last minute rescheduling/cancellations, a $50 booking fee will be required to secure ALL new & current patient appointments with Lynette (effective 2/1/2021).
This fee will be applied towards your treatment and/or product purchase at the time of each appointment. Cancellations/rescheduling must be made 2 days prior to avoid penalty.
The booking fee will be processed one day before your appointment and is non-refundable for no-show appointments. This booking fee will NOT be required for patients booking appointments that are part of a prepaid package.
Thank you for your understanding and continued support in the growth of the practice.
Navigating Medical Spa and Day Spa Services in Houston
You pay enough attention to what's new to know that your choices for medi spa services in Houston are numerous. You're also convinced there are treatments available that truly can make a difference in the way you look, even without surgery. But, like many people, you're confused. Which one of the many tissue fillers might be best for your particular needs? How are they different than BOTOX Cosmetic? Is a chemical peel as scary as it sounds?
Dr. Cash can help. She is one of the few board-certified plastic surgeons in Houston with a medical spa on-site. She offers the products and services she believes provide the most improvement for her clients, and she performs the treatment herself or places you in the capable hands of her skin care specialist, R.N. Cheryl Cash. Working with them, you can decide how best to reach your goals.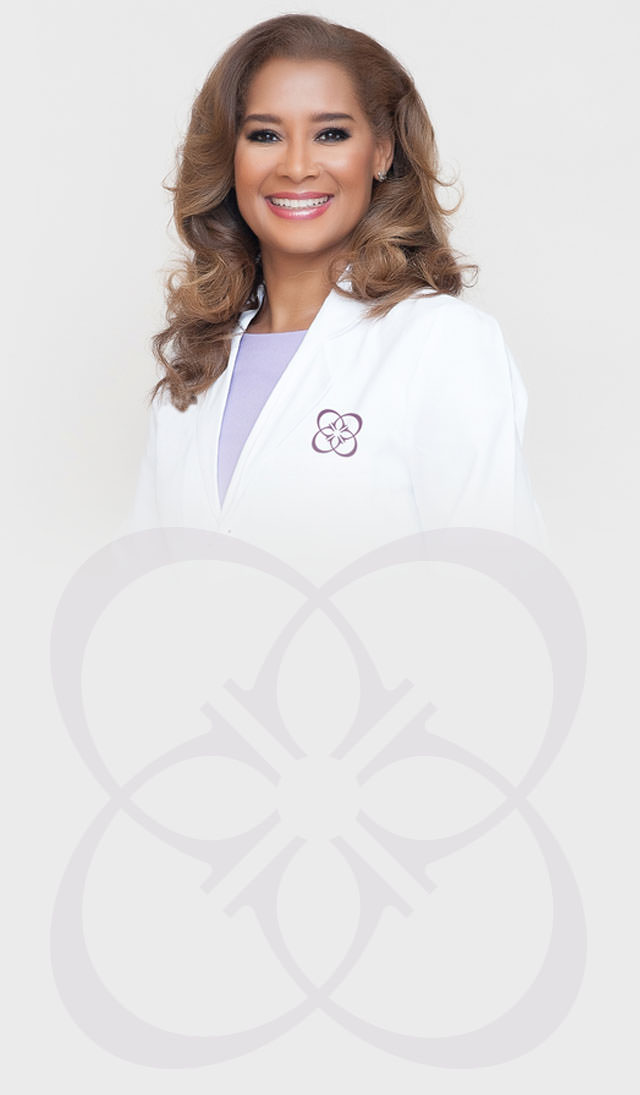 Camille Cash M.D.
Board-Certified Plastic Surgeon • ASPS & ASAPS MemberNo matter what procedure you undergo with Dr. Cash, one thing is for certain—it's all about you. She takes the time to get to know you as more than a patient, creating a treatment plan that's just the right fit.
A "liquid facelift," perhaps? Maybe refreshed, renewed facial skin? How would you feel about beautiful smooth legs without razor stubble and little nicks? Dr. Cash invites you to request a consultation for a personal, private appointment, or you can call our office (713) 571-0600 to schedule a visit with us.
We were contacted by our compounding pharmacy notifying the office that as of 3/23/2020 HCG will be part of a preliminary list of drugs that the FDA will now consider
"Biologic Products"
which means pharmacies will no longer be able to compound HCG. They advised us that the last day we can put an order in will be March 20, 2020. We realize you may be concerned about the possible interruption of your weight loss progress however we are in communication with another Pharmaceutical company in regards to a new FDA approved weight loss product. In the meantime please feel free to contact our office to discuss the possibility of being able to order HCG on or before March 20, 2020.
Yours In Health,
Camille G. Cash
Our Latest Medical Spa Posts
What I'm Using: Dr. Cash's Skincare Favorites
-
They say if you want to see what's going to come into style, look at what fashion designers are wearing. The same thinking applies to cosmetic professionals and their skin. At my plastic surgery and med spa practice in Houston, I'm always testing out exciting new products and treatments to see which ones I can add to… ... Read On
4 Quick and Easy Med Spa Procedures
-
With so many med spa options available in Houston, it can be hard to know which treatments will get you the results you want. In this post, I've gathered some of our most popular aesthetic skincare procedures for those who want to freshen up their skin quickly and easily. You'll get the details about what each treatment… ... Read On
How To Be the Most Beautiful You on Your Wedding Day
-
Your wedding day is one of the most memorable and special days of your life. It is a day dedicated to celebrating you and the person you want to spend the rest of your life with, so looking your best is a must. We offer many services for brides-to-be at my plastic surgery center and medical spa… ... Read On
Back to Top