Camille Cash, M.D.
2150 Richmond Ave #103
Houston, TX 77098
Phone: (713) 571-0600
Monday, Tuesday, Thursday: 9 a.m.–5 p.m.
Wednesday: 9 a.m.–6 p.m.
Friday: 9 a.m.–3 p.m.

Aviva Nonsurgical Labiaplasty
Aviva Nonsurgical Labiaplasty
Although not often talked about, labia that are stretched, uneven, or elongated can be a source of physical and emotional discomfort for women of all ages. While surgical labiaplasty is an effective solution, Houston plastic surgeon Dr. Camille Cash offers a safe, minimally invasive alternative called Aviva by InMode. Many choose this quick office treatment, also called scarless labiaplasty, because it avoids incisions, requires minimal downtime, and it really works.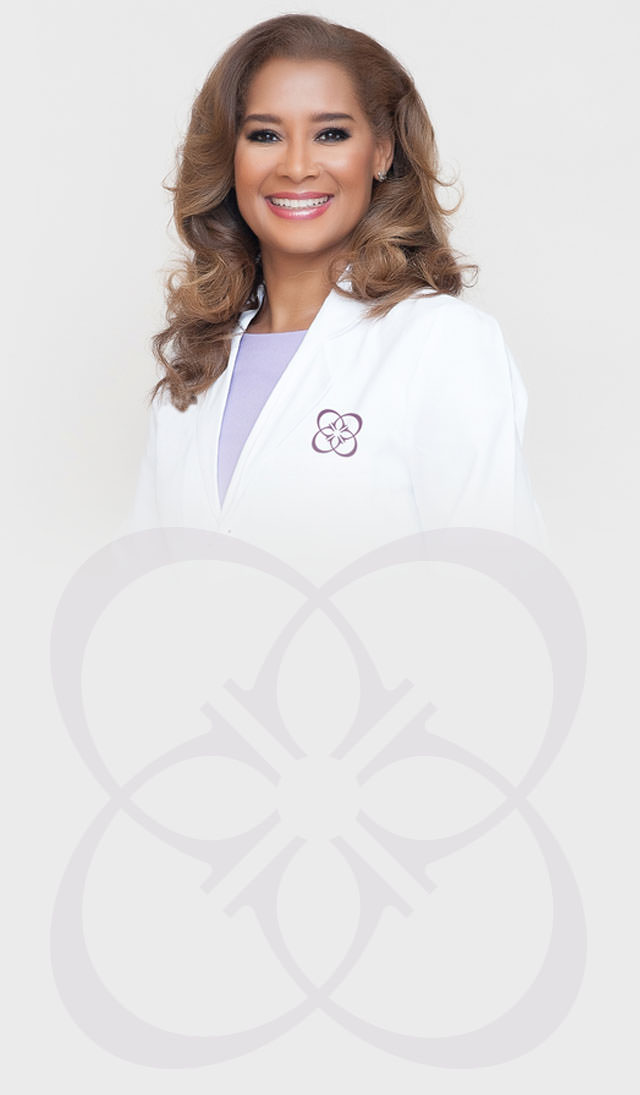 Camille Cash M.D.
Board-Certified Plastic Surgeon • ASPS & ASAPS MemberNo matter what procedure you undergo with Dr. Cash, one thing is for certain—it's all about you. She takes the time to get to know you as more than a patient, creating a treatment plan that's just the right fit.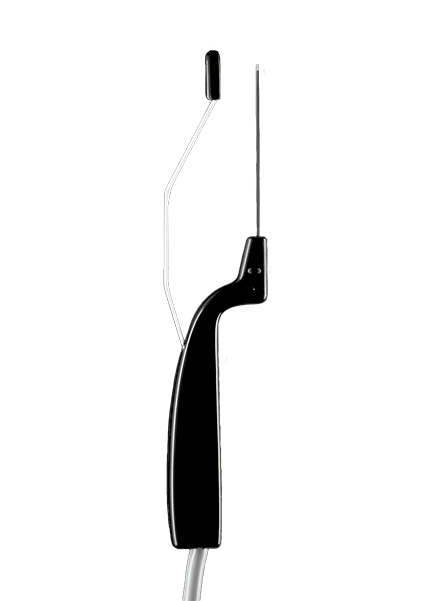 Am I a Candidate for Nonsurgical Labiaplasty?
Aviva treatments are best for women with mild to moderate thinning and laxity of the vulva area, including the inner and outer labia, clitoral head, vaginal opening, perineum, and mons pubis. These treatments can provide the following improvements without surgery or scars:
Reshaping and balancing of uneven inner labia
Firming lax outer labia
Shortening stretched or elongated labia
Increasing comfort during physical activity and intercourse
Enhancing confidence during intimacy and while wearing fitted clothing like yoga pants and swimsuits
ThermiVa®, another nonsurgical option, can be used to rejuvenate both the vagina and the labia. Women with significantly enlarged or elongated labia may need surgical labiaplasty to attain their desired results. Dr. Cash's mommy makeover patients often choose Aviva to complete their whole-body rejuvenation.

How Does Aviva work?
Aviva uses the same technology as FaceTite and BodyTite, shrinking and tightening the skin by increasing collagen production using focused radiofrequency (RF) energy. The Aviva handpiece emits RF energy between the ends of an emitter on the surface of the skin and a thin probe that is inserted underneath the skin.
The FormaV applicator wand can be used in combination with Aviva to rejuvenate the vaginal canal (vagina), vaginal opening, and inner/outer labia.
What happens during an Aviva treatment?
After a consultation, Dr. Cash performs Aviva treatments in the office using local anesthetic with light sedation. Once you are comfortable, she inserts the probe just beneath the skin of the labia. As the applicator is run over the skin, RF energy is emitted (see video). Because the treatment requires only local anesthetic, it is safe for patients to drive themselves home if desired.
What can I expect after an Aviva treatment?
After the procedure, expect mild swelling, redness, and discomfort for a few days. Most patients are ready to return to non-strenuous jobs and activities after just 1 to 3 days.
Avoid tampon use, sexual intercourse, and vigorous activity for approximately 2 weeks.
When will I see results after an Aviva treatment?
While patients often notice firming right after treatment, the full effect is reached gradually within 3 to 6 months as collagen is produced.
How many Aviva treatments will I need?
Patients usually require only a single treatment per area to attain noticeable, long-lasting improvements. A maintenance treatment every 1.5 to 2 years is often beneficial.
Are you ready to find out more about Aviva and other feminine rejuvenation options in Houston? Dr. Cash invites you to request a consultation for a personal, private appointment using her online form or by calling (713) 571-0600.
A Reputation Built on Results
You deserve the highest caliber of service, care, and results, and at Camille Cash, MD, we're committed to providing all that and more. But don't take our word for it—see for yourself what our actual patients have to say about their experiences with us.
Read More Patient Reviews
Back to Top