Camille Cash, M.D.
2150 Richmond Ave #103
Houston, TX 77098
Phone: (713) 571-0600
Monday, Tuesday, Thursday: 9 a.m.–5 p.m.
Wednesday: 9 a.m.–6 p.m.
Friday: 9 a.m.–3 p.m.

Laser Hair Removal
There's a reason for the popularity of laser hair removal in Houston. Texas women and men want smooth, hair-free skin but don't have time for the constant battle to remove unwanted hair. Painful and expensive methods such as electrolysis, waxing and threading only temporarily remove unwanted hair. Messy shaving and creams often produce painful inflamed or ingrown hairs. They are all time-consuming with temporary results.
"Many of my hair removal patients tell me they don't know which they hate more, the excess hair or the messy, painful and inconvenient options for removing it," says Dr. Cash. "That's why laser hair removal has become so popular. It gets rid of shaving, tweezing and waxing for good."
If you would like to learn more about Houston laser hair removal, request a consultation online today, or call  (713) 571-0600 to schedule your private appointment with Dr. Cash.
As Seen on TV
Watch Dr. Cash help patients on TLC's Skin Tight program regain their confidence through body contouring procedures. Learn more about her appearance.
Learn More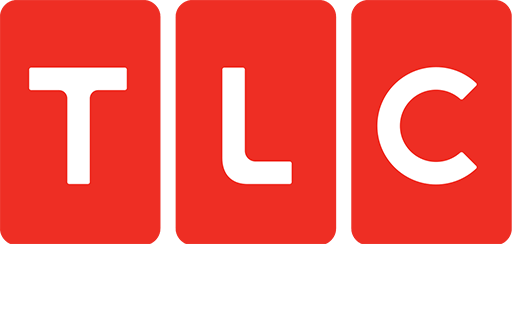 Laser Hair Removal Treatment with Dr. Cash
We enjoy our active lifestyles and gladly make time for outings to the beach and our favorite swimming pool. We don't have extra time to devote to removing unwanted hair so we can comfortably wear appropriate clothing for our outdoor activities. Laser hair removal in Houston with Dr. Cash and her highly trained aesthetic staff could be the answer.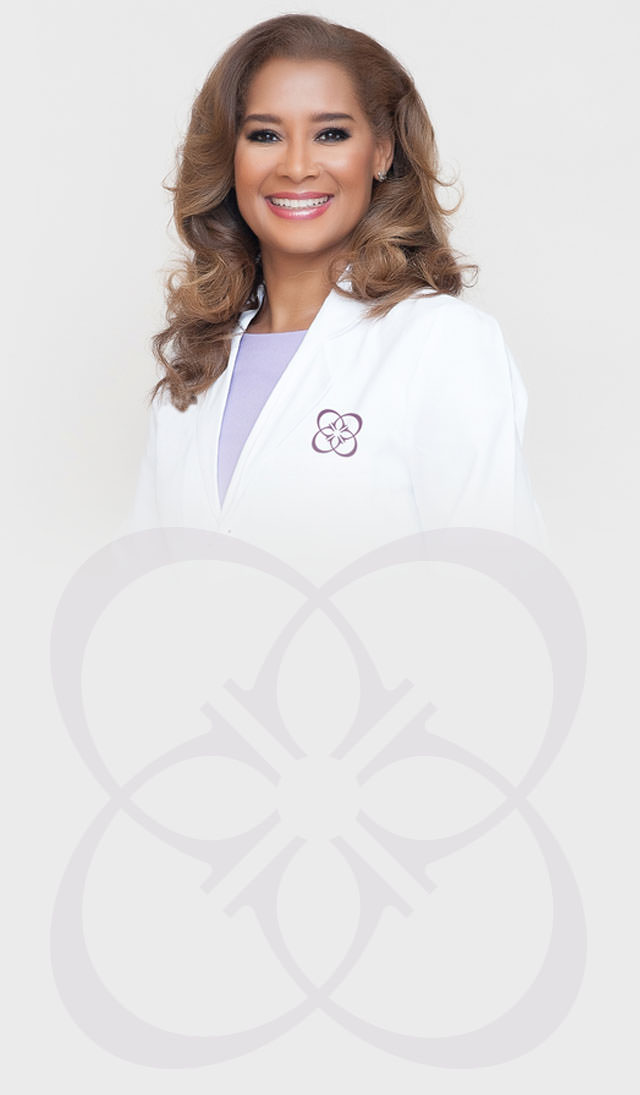 Camille Cash M.D.
Board-Certified Plastic Surgeon • ASPS & ASAPS MemberNo matter what procedure you undergo with Dr. Cash, one thing is for certain—it's all about you. She takes the time to get to know you as more than a patient, creating a treatment plan that's just the right fit.
The Aerolase laser safely and effectively removes hair on patients of all skin tones. Even patients with tanned skin can be treated. This laser cools and slides along your skin. It safely treats all parts of the body including the face, legs, arms underarm and back. It can also treat sensitive areas like the chest, breast, and bikini line. You'll need several treatments to reduce hair growth because hair grows in stages, and only actively growing hair follicles are destroyed during treatment.
Dr. Cash and her staff can help you banish unwanted hair from your face, legs, bikini area, arms, back or chest. Treatment is popular with both men and women, and requires no downtime so you can return immediately to normal activities.
When you meet with Dr. Cash, she will assess your needs and discuss your treatment options with you. Dr. Cash invites you to request a consultation for a personal, private appointment, or you can call  (713) 571-0600 to schedule a visit with us.
A Reputation Built on Results
You deserve the highest caliber of service, care, and results, and at Camille Cash, MD, we're committed to providing all that and more. But don't take our word for it—see for yourself what our actual patients have to say about their experiences with us.
Read More Patient Reviews
Back to Top