Camille Cash, M.D.
2150 Richmond Ave #103
Houston, TX 77098
Phone: (713) 571-0600
Monday, Tuesday, Thursday: 9 a.m.–5 p.m.
Wednesday: 9 a.m.–6 p.m.
Friday: 9 a.m.–3 p.m.

Giving Back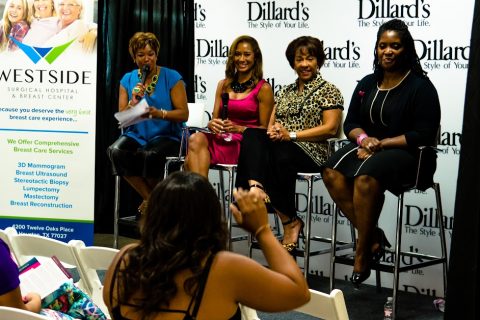 A board-certified plastic surgeon in Houston, Dr. Camille Cash has a thriving private practice devoted to reconstructive and cosmetic surgery and an active family life. However, she finds time to devote to causes that are important to her and is actively involved in her community.
"I feel it's my responsibility to give back," explains Dr. Cash, "I was raised in a very close family with strong values. I also had many opportunities." Dr. Cash made the most of those opportunities at Howard University and then at Baylor, becoming the first and only female African American board-certified plastic surgeon in Texas.
If you're considering Houston plastic surgeons, you owe it to yourself to meet with Dr. Cash. Just request a consultation with her at her downtown or Northwest Houston office or call (713) 571-0600 to set up a visit.
Today Dr. Cash devotes a portion of her energy to a number of groups as one of the more active plastic surgeons in the Houston area; to help others in need, to support her personal interests and to give time to organizations important to her family.
As Seen on TV
Watch Dr. Cash help patients on TLC's Skin Tight program regain their confidence through body contouring procedures. Learn more about her appearance.
Learn More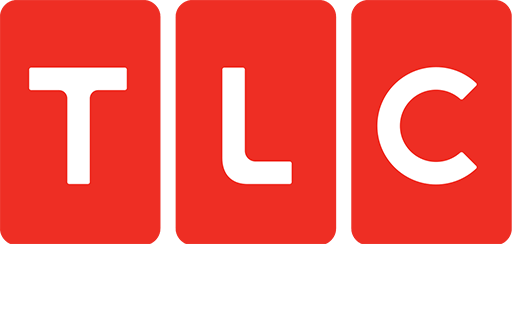 Empowering Others
Dr. Cash currently serves on the Board of Directors of The Sisters Network® Inc. (SNI). SNI, a national organization for African American breast cancer survivors, is committed to increasing attention to the devastating impact breast cancer has on the minority community. SNI works to educate, support, and empower women to survive breast cancer.
Through her work with the organization and her place in the medical community, Dr. Cash is well aware that although the overall incidence of breast cancer may be lower for African American women than for Caucasian women, African Americans are more likely to have more advanced and more aggressive tumors. They are also less likely to survive the disease, less likely to have access to early detection and less likely to be aware of breast reconstruction options. If they do survive breast cancer, minority women need to be counseled regarding the need for continuous monitoring of their health and treatment options. Dr. Cash works with SNI to bring about needed change.
She is also on the board of directors for the Spectrum School, a school established to provide high quality learning and therapeutic services in a nurturing, developmentally appropriate environment for children diagnosed with autism. The families of these children are often underserved as they battle to obtain quality services on limited incomes.
Autism is the fastest growing developmental disability in the United States. The Spectrum School believes that it is the right of every child to excel. That right should not be compromised due to socio-economic factors. Every child is entitled to quality in education and care. Dr. Cash and the Spectrum School are committed to providing this service to many overlooked families in the greater Houston community.
Supporting the Community
Dr. Cash is an active supporter of the Museum of Fine Arts, Houston. She's often tapped as a benefactor, sponsoring and getting involved in fundraising opportunities.
She also makes time to volunteer for her children's schools: St. Mary's of the Purification Montessori School and St. Anne Catholic School.
Though Dr. Cash would be the first to admit she's a busy woman, when you come meet her you'll never feel rushed. In fact, you'll feel like you're part of her extended family. Why not see for yourself? Just request a consultation online or call (713) 571-0600.
Back to Top