Camille Cash, M.D.
2150 Richmond Ave #103
Houston, TX 77098
Phone: (713) 571-0600
Monday, Tuesday, Thursday: 9 a.m.–5 p.m.
Wednesday: 9 a.m.–6 p.m.
Friday: 9 a.m.–3 p.m.

Meet the Staff
The experienced team supporting Dr. Cash keeps our practice moving—and keeps your experience amazing. Here, meet our Houston plastic surgery staff one by one and learn more about what makes them (and us!) great.
As Seen on TV
Watch Dr. Cash help patients on TLC's Skin Tight program regain their confidence through body contouring procedures. Learn more about her appearance.
Learn More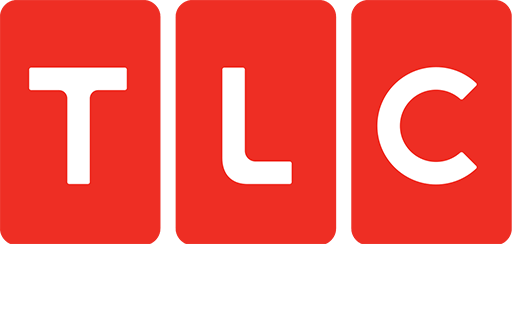 Our Staff
Anya Calloway | Practice Manager
Anya Calloway is our practice manager. She boasts more than 15 years of experience, with a decade of those spent in the field of plastic surgery and aesthetics. She received her bachelor's degree, with a focus on marketing and mathematics. Anya spends most of her time managing the practice and our wonderful team. In addition to keeping things running smoothly, her other roles (to name just a few) include HR, project management, and health and safety. When asked what she particularly enjoys about her role, Anya says, "It's a pleasure supporting and complementing the great team we have. I like the diversity and challenges that arise almost daily, knowing I have done a good job, and most importantly, ensuring patients have an excellent experience from the first hello."
Tiffany Ortega | Front Office Coordinator
Tiffany is one of the first friendly and smiling faces you see when you walk into our office. With over 4 years of experience in the plastic surgery and aesthetics field, she is passionate about helping patients look and feel their very best. Tiffany manages the front office by scheduling appointments and managing daily operations. She helps create a productive work environment while ensuring patients receive the care they need. Tiffany is bilingual, allowing her to communicate effectively with our Spanish-speaking patients. In her spare time, she enjoys volunteering at local nonprofits, traveling to white sandy beaches, dancing, photography, makeup, and Thursday movie-date night with her sweetheart!
Karen Thomas | Patient Care Coordinator
Our patient care coordinator Karen Thomas is your guide through every stage of the surgical process—from the initial phone call to financing and scheduling of your surgery. Originally from Minneapolis, Karen later moved to San Francisco to study international business. This helped her launch her career in managing luxury beauty brands throughout Japan, Australia, and Europe. After making several moves around the U.S. and a move overseas to London, Karen and her husband relocated to Houston. With a desire to make a career change, but wanting to remain in the beauty business, entering the field of plastic surgery was a natural next step. Karen is your go-to person as you embark on your surgical journey. She thoroughly enjoys making each patient's experience a positive one.
Alana Caicedo | Certified Medical Assistant
With more than 7 years as a certified medical assistant in plastic surgery and aesthetics, Alana is a valuable member of our nursing team. She's bilingual and of Colombian descent. Alana has experience in the clinical setting as well as the operating room. She's passionate about taking care of, guiding, and educating the patient throughout his or her entire surgical process.
Lynette Ryza | Medical Aesthetician
Lynette is our medical aesthetician. She boasts more than 14 years of experience in educating patients on proper medical-grade skin care products and services needed to correct imperfections and reverse the aging process. Lynette is a native Houstonian who understands how our Texas weather affects our skin. As a result, she's able to offer advice on to how to keep the skin healthy and glowing all year long. She's passionate about continuing education on all the latest skin care products and treatments. In her spare time, Lynette loves being outdoors and going on road trips out in the country as much as possible.
Get to know our staff even better when you meet us in person. Request your consultation online or call us at (713) 571-0600 to book your visit.
Back to Top