Camille Cash, M.D.
2150 Richmond Ave #103
Houston, TX 77098
Phone: (713) 571-0600
Monday, Tuesday, Thursday: 9 a.m.–5 p.m.
Wednesday: 9 a.m.–6 p.m.
Friday: 9 a.m.–3 p.m.

Dermal Fillers
Want to look years younger but not ready for surgery yet? Dr. Camille Cash offers dermal fillers in Houston, including JUVÉDERM® and Restylane®, for women and men who want an effective alternative to surgery. Dr. Cash offers many different FDA-approved fillers, each suited to different concerns. She'll help you choose the one that best suits your needs.

As Seen on TV
Watch Dr. Cash help patients on TLC's Skin Tight program regain their confidence through body contouring procedures. Learn more about her appearance.
Learn More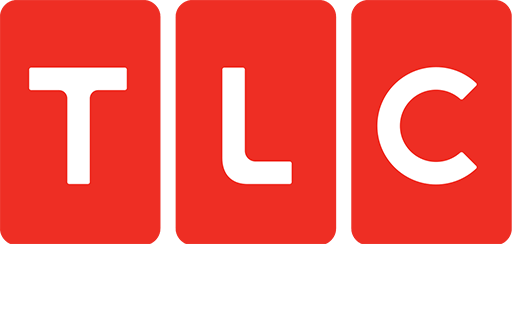 At her luxurious on-site medical spa, Dr. Cash offers a variety of state-of-the-art treatments, either in place of surgery or to enhance surgical results. Her extensive training with dermal fillers allows her to create results that take years off while looking completely natural.
Dermal Filler Options
Dr. Cash will carefully select the appropriate injection sites and the best filler (or fillers) to achieve the results you want from your treatment. She may suggest combining fillers with injections of BOTOX® Cosmetic for greater facial rejuvenation. Filler options include:
JUVÉDERM®, Restylane®, and Restylane® Silk: All of these popular wrinkle fillers are based on non-animal stabilized hyaluronic acid (NASHA). Injected under the skin's surface, they provide a support structure and attract moisture molecules to hydrate the skin. While these products vary in their uses, which include smoothing wrinkles and sculpting lips, all are safe and provide long-lasting results.
JUVÉDERM® VOLUMA XC: Our Houston patients over age 21 who want to add or replace facial volume in the entire cheek area have an excellent option in VOLUMA XC. This filler contains lidocaine for increased comfort during treatments. Results may last up to 2 years.*
JUVÉDERM VOLBELLA® XC: Using the same active ingredient in other JUVÉDERM products, VOLBELLA adds volume, shape, and definition in a unique formulation that's ideal for the lips. VOLBELLA can dramatically improve thin, wrinkled, or "deflated" lips and reduce the appearance of lines around the mouth for up to 1 year.*
Restylane® Lyft (formerly Perlane): This was the first filler approved by the FDA to both augment and lift the cheeks and add volume to the nasolabial folds, often called "smile lines," for patients who are at least 21. Restylane Lyft is a hyaluronic acid-based filler that includes lidocaine to minimize discomfort during your treatment.
RADIESSE®: RADIESSE is a calcium-based filler. It's a versatile product that can both fill wrinkles and contour where volume has been lost, and it's long-lasting as well. For some patients RADIESSE lasts up to 12 months or even longer.*
Sculptra®: Poly-L-lactic acid is the active ingredient in the injectable Sculptra, a product designed to reverse the signs of facial fat loss, whether from illness or the simple process of aging. It's safe, biocompatible, and long-lasting.
Bellafill®: Bellafill contains PMMA microspheres and purified bovine collagen gel with an anesthetic for comfort during injection. The unique microspheres in Bellafill are not absorbed by the body and provide the permanent support your skin needs for long lasting (up to 5 years*) wrinkle correction. A skin test must be administered 4 weeks prior to treatment to screen for allergy to bovine collagen.
*Duration of results depends on the filler used, area treated, and individual factors. Those listed are general estimates.
The cost for dermal filler treatments starts at approximately$600, and differs between products, areas being treated, and the amount of filler needed.
Dermal Filler Treatments with Dr. Cash
Dermal filler treatments are becoming more and more common, but it takes the skill and artistic sensibility of a plastic surgeon to create truly exceptional results with these products. The procedure typically takes only a few minutes, with minimal discomfort. Many of the products now come pre-mixed with anesthetic, so only the tiny pinch of the needle is felt. Afterwards, minor redness, swelling, and in some cases bruising may be present for a day or two, but these are easily concealed with makeup. Results typically last 6 to 12 months or longer, depending on the product and the person.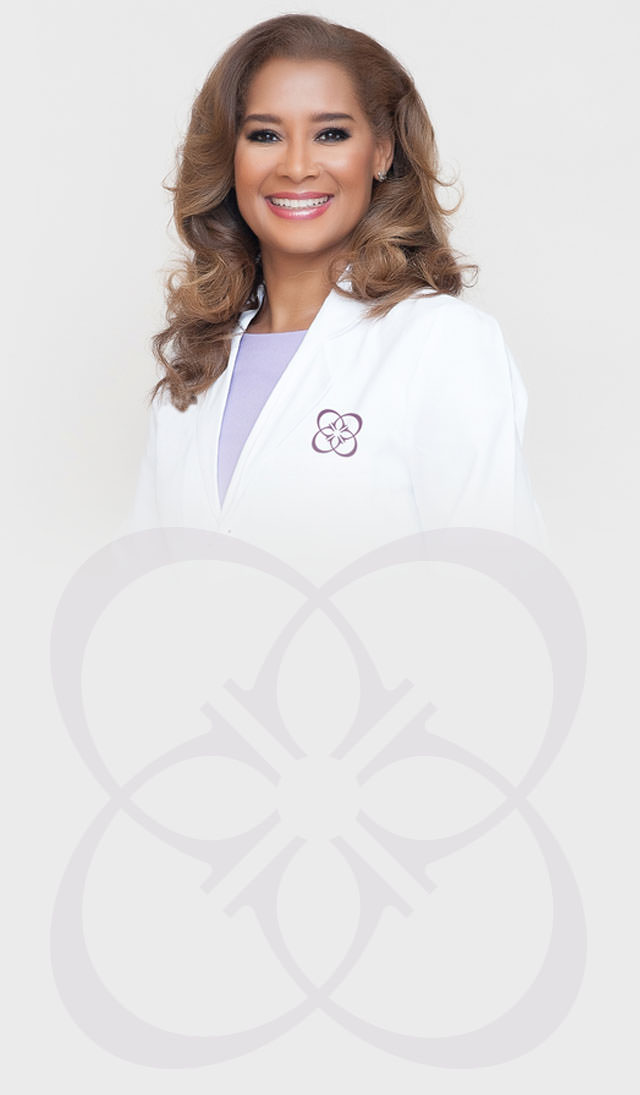 Camille Cash M.D.
Board-Certified Plastic Surgeon • ASPS & ASAPS MemberNo matter what procedure you undergo with Dr. Cash, one thing is for certain—it's all about you. She takes the time to get to know you as more than a patient, creating a treatment plan that's just the right fit.
A Reputation Built on Results
You deserve the highest caliber of service, care, and results, and at Camille Cash, MD, we're committed to providing all that and more. But don't take our word for it—see for yourself what our actual patients have to say about their experiences with us.
Read More Patient Reviews
When you meet with Dr. Cash, she will assess your concerns and discuss your treatment options with you. Dr. Cash invites you to request a consultation for a personal, private appointment, or you can call  (713) 571-0600 to schedule a visit with us.
Our Latest Dermal Fillers Posts
How Far Is Too Far With Dermal Fillers?
-
Dermal fillers are one of our most requested med spa procedures—and for good reason. They are effective, nonsurgical, minimally invasive, and can make just the right amount of difference in the appearance of the face. Patients choose fillers like Restylane® and JUVÉDERM® at my Houston practice for a variety of reasons, from adding volume in the cheeks… ... Read On
What I'm Using: Dr. Cash's Skincare Favorites
-
They say if you want to see what's going to come into style, look at what fashion designers are wearing. The same thinking applies to cosmetic professionals and their skin. At my plastic surgery and med spa practice in Houston, I'm always testing out exciting new products and treatments to see which ones I can add to… ... Read On
What Is a Liquid Facelift?
-
Everyone ages differently, and a liquid facelift can be customized to address each patient's unique concerns. Many people choose a liquid facelift to minimize wrinkles, forehead lines, and the loss of facial volume, but we can also lift, sculpt, and contour areas of the face to achieve even greater results. Most often, a liquid facelift can be completed… ... Read On
Back to Top