Camille Cash, M.D.
2150 Richmond Ave #103
Houston, TX 77098
Phone: (713) 571-0600
Monday, Tuesday, Thursday: 9 a.m.–5 p.m.
Wednesday: 9 a.m.–6 p.m.
Friday: 9 a.m.–3 p.m.

Arm Lift
Many women and men are living with sagging skin and excess fat on their upper arms, not knowing there is a plastic surgery procedure that can help them feel great about the appearance of their arms again. "An arm lift is a particularly satisfying procedure for both the patient and the surgeon," says Dr. Cash, "because although it is one of the less extensive procedures, it offers the kind of 'finishing touch' that can dramatically improve a patient's whole look."
Due to weight loss or the aging process, skin and soft tissues in the arms often fail to contract, creating a flabby arm appearance. Even for patients with good skin quality, this can create a frustratingly wrinkled look that detracts from their upper body appearance and makes them self-conscious.
Arm lift (brachioplasty), like any Houston cosmetic surgery, should be performed only by a board-certified plastic surgeon such as Dr. Cash. As a board certified physician, she has the experience to plan and perform a safe, accurate surgery that results in a dramatically improved appearance.
Brachioplasty in Houston, Texas
Loose, flabby arms can often contribute to a poor body image and make you feel self-conscious or wishing you could wear strapless and sleeveless clothing. While some patients are tired of buying shirts a size larger to accommodate the extra skin of their arms.
When special exercises to tighten and tone your upper arms do not produce the desired results, you may have wondered what will allow you to effectively address the batwing appearance of your arms. In most cases the problem is due to excess skin and loose tissue which will not simply "go away" with exercise.
Dr. Cash's arm lift procedures will create a more appealing, natural shape to your upper arms by removing the excess skin and tissue that contribute to your saggy arms. In many cases, patients will choose to combine their arm lift with another plastic surgery procedure such as breast lift or tummy tuck in Houston to reshape other areas that detract from their desired image.
Each patient's skin, tissues and body require an individualized approach, which is why Dr. Cash takes the time to recommend a specific plan based on your shape and goals. See the results she has been able to achieve for other patients when you view patient photos.

As Seen on TV
Watch Dr. Cash help patients on TLC's Skin Tight program regain their confidence through body contouring procedures. Learn more about her appearance.
Learn More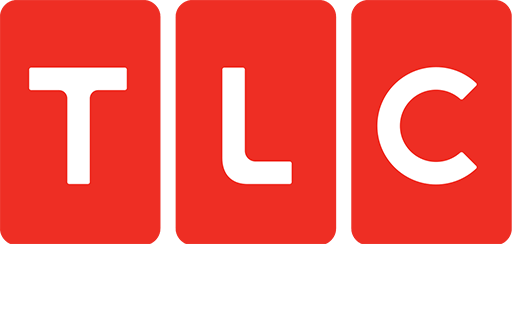 Candidates for Arm Lift
Before undergoing arm lift cosmetic surgery, patients should have already achieved a healthy, stable weight. While patients who are on their way to a healthier weight often choose to request a consultation with Dr. Cash to discuss their surgical option. To obtain the best and most realistic results, patients should undergo this procedure only when their weight has stabilized.
Patients considering this procedure should know that insurance typically will not cover the arm lift procedure, although in specific circumstances some companies will defray part of the cost of combination procedures that include breast reduction or abdominal surgery. We can share more information on fees, financing, and insurance at the time of your consultation.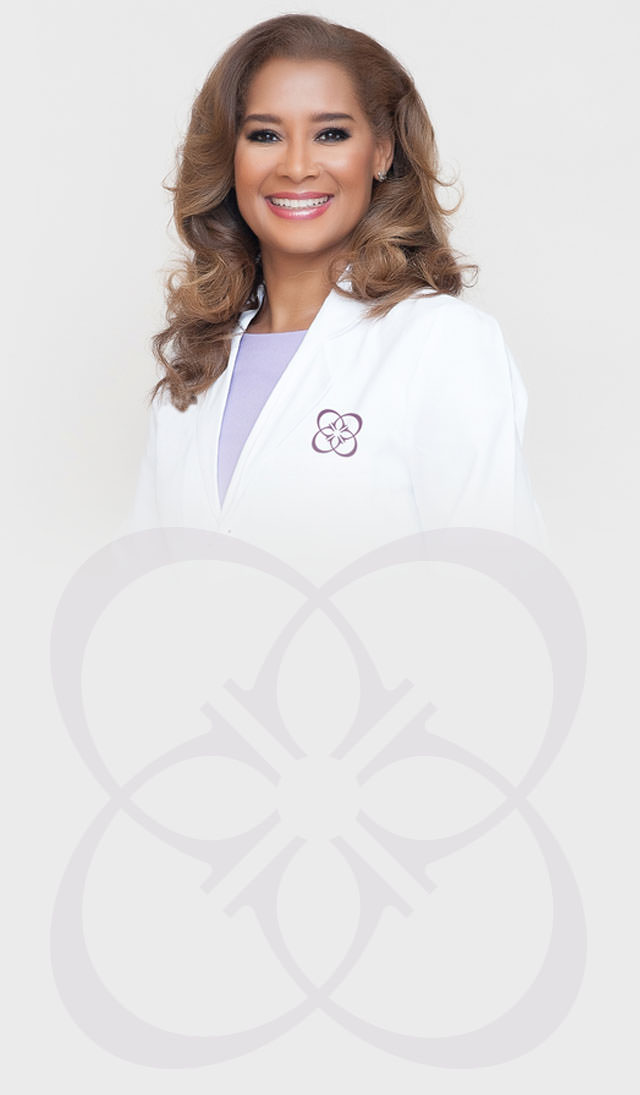 Camille Cash M.D.
Board-Certified Plastic Surgeon • ASPS & ASAPS MemberNo matter what procedure you undergo with Dr. Cash, one thing is for certain—it's all about you. She takes the time to get to know you as more than a patient, creating a treatment plan that's just the right fit.
The Arm Lift Procedure and Recovery
All brachioplasty procedures aim to give the upper arms a firmer, smother look by removing excess tissue and, if necessary, isolated fatty patches. Dr. Cash may begin this procedure with liposuction in Houston to reduce excess fat. Then, she will create an incision hidden along the inside of the arm, allowing her to remove excess skin and tissue before closing the incision with a series of tiny sutures.
Dr. Cash typically performs brachioplasty on an outpatient basis, allowing you to return home the same day as your procedure. To ensure smooth results you will have to avoid certain activities during the first stages of healing. You should be able to ease back into your normal exercise routine within a few weeks and feel fully recovered within a few months. Scars are hidden along your inner arm and will continue to flatten and fade over time.
Dr. Cash's techniques for liposuction limit any additional incisions to inconspicuous areas, so that any liposuction scars are tiny and practically unnoticeable after you have healed fully.
A Reputation Built on Results
You deserve the highest caliber of service, care, and results, and at Camille Cash, MD, we're committed to providing all that and more. But don't take our word for it—see for yourself what our actual patients have to say about their experiences with us.
Read More Patient Reviews
Common Questions about Arm Lift
Will my loose skin and fat come back?
As long as you maintain a stable weight, the fatty pockets should not reappear. Like the rest of your body, your arms will begin to show age as time passes, but after an arm lift procedure any future sagging or loose skin should be much less obvious.
---
I will have some scars after my arm lift, right?
Scars are to be expected with any cosmetic surgery procedure, but Dr. Cash makes an effort to hide her brachioplasty incisions inside the arm so that after you heal, you should feel more comfortable wearing a swimsuit or sleeveless clothes. This part of your recovery will depend partly on your health and healing habits as well as your natural skin tone. Most patients' scars flatten and fade significantly in the months following your surgery.
Dr. Cash invites you to request a consultation for a personal, private plastic surgery appointment. Or, you can call  (713) 571-0600 to schedule a visit with us.
Back to Top