Camille Cash, M.D.
2150 Richmond Ave #103
Houston, TX 77098
Phone: (713) 571-0600
Monday, Tuesday, Thursday: 9 a.m.–5 p.m.
Wednesday: 9 a.m.–6 p.m.
Friday: 9 a.m.–3 p.m.

Dermaplaning
Dermaplaning is a highly efficient, safe, physical exfoliation procedure used to clear away dry, dead skin layers that can dull the complexion. This treatment helps to diminish the appearance of fine lines, uneven texture, and provides a healthier more radiant complexion. Dermaplaning is typically done immediately before a chemical peel and allows the peel to work more effectively. By removing the outer layer of dead skin, the peel may be applied more evenly for a more dramatic result. "As we age, skin cells don't slough off as quickly as they used to," says Dr. Cash. "Dermaplaning quickly removes the dead skin cells, offering immediate gratification and a healthy glow."
At her on-site medical spa, Dr. Cash specializes in advanced, proven treatments for optimal skin care in Houston. Some procedures she performs herself, and others – like dermaplaning – are performed under her supervision by highly qualified skin care specialists.
If you would like to learn more about Houston skin care options, request a consultation online today, or call (713) 571-0600 to schedule your private appointment with Dr. Cash.
As Seen on TV
Watch Dr. Cash help patients on TLC's Skin Tight program regain their confidence through body contouring procedures. Learn more about her appearance.
Learn More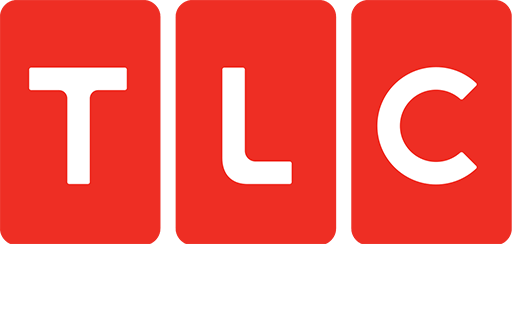 Dermaplaning with Dr. Cash
Dermaplaning uses a small, fine blade to gently and precisely "shave" away the outer, dead layer of skin cells. Our highly qualified skin care specialists have extensive training in this delicate technique. This provides immediate renewal of the skin, and a reduction in the appearance of:
Fine lines
Wrinkles
Acne scars
Surface irregularities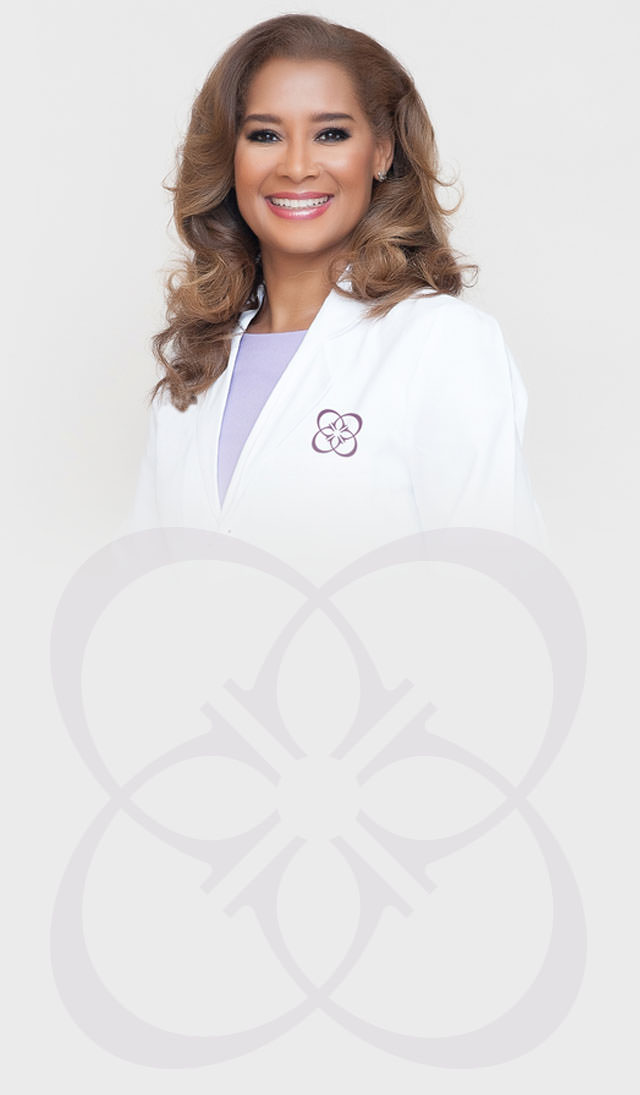 Camille Cash M.D.
Board-Certified Plastic Surgeon • ASPS & ASAPS MemberNo matter what procedure you undergo with Dr. Cash, one thing is for certain—it's all about you. She takes the time to get to know you as more than a patient, creating a treatment plan that's just the right fit.
Skin is immediately smoother and softer to the touch. "One of the things my patients love about dermaplaning is how much more evenly their makeup goes on," says Dr. Cash. Skin care products and peels are also more readily absorbed after dermaplaning.
This procedure is most often combined with a chemical peel or when a patient first begins a new skin care regimen. Most patients find that a series of treatments spaced several weeks apart can make a world of difference in the feel and appearance of their skin.
When you meet with Dr. Cash, she will assess your skin and discuss your options for treatment. Request a consultation for a personal, private appointment, or call (713) 571-0600 to schedule a visit with us.
A Reputation Built on Results
You deserve the highest caliber of service, care, and results, and at Camille Cash, MD, we're committed to providing all that and more. But don't take our word for it—see for yourself what our actual patients have to say about their experiences with us.
Read More Patient Reviews
Back to Top