Camille Cash, M.D.
2150 Richmond Ave #103
Houston, TX 77098
Phone: (713) 571-0600
Monday, Tuesday, Thursday: 9 a.m.–5 p.m.
Wednesday: 9 a.m.–6 p.m.
Friday: 9 a.m.–3 p.m.

KYBELLA®
Patients at our Houston, Texas practice frequently mention a double chin as one of the primary concerns about their appearance. KYBELLA is a breakthrough, nonsurgical treatment that is approved by the FDA to reduce the fat that causes a double chin. It offers a safe and effective alternative to neck liposuction, which had been the only option for men and women in Houston before KYBELLA.
Request a consultation to learn more about KYBELLA, sometimes called the "double chin shot," or call our Houston office at (713) 571-0600 to schedule an appointment with Dr. Camille Cash.
KYBELLA Treatments with Dr. Cash
Your consultation with Dr. Cash is the basis for your customized treatment plan. Based on a physical exam and your stated aesthetic goal, Dr. Cash will recommend the number of KYBELLA injections and treatment sessions she believes are necessary to get you there.
During a treatment session, one of our medical assistants may apply a topical anesthetic to the treatment area to minimize any discomfort you may experience from the injections. Dr. Cash carefully marks specific injection sites on the area just below the chin. The specific number of injections during each treatment session varies from patient to patient. In most cases, optimal results emerge after 2 to 4 treatment sessions.

As Seen on TV
Watch Dr. Cash help patients on TLC's Skin Tight program regain their confidence through body contouring procedures. Learn more about her appearance.
Learn More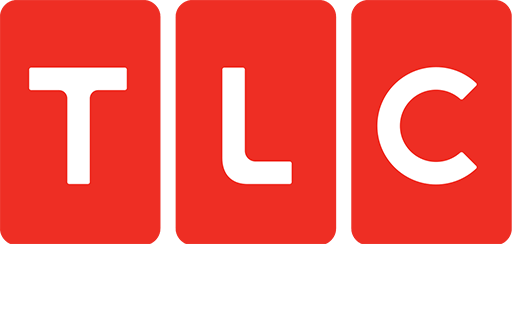 How Does KYBELLA Work?
A double chin can develop for various reasons. Some men and women are genetically predisposed to accumulating fat below the chin, even when they are not overweight. Aging and weight gain can also contribute.
KYBELLA injections target fat cells below the chin with a substance that occurs naturally in the body. That substance, called deoxycholic acid, helps the body dissolve and absorb dietary fats. When injected into the treatment area, it has the same effect on fat cells under the chin. Those cells are then removed from the body over time through its natural metabolic process.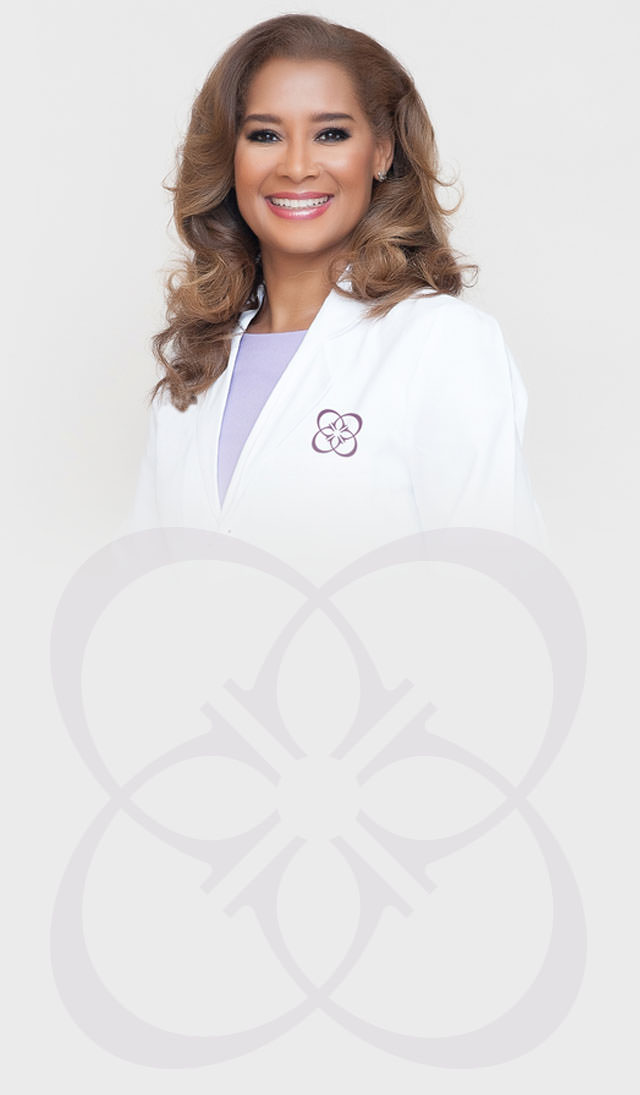 Camille Cash M.D.
Board-Certified Plastic Surgeon • ASPS & ASAPS MemberNo matter what procedure you undergo with Dr. Cash, one thing is for certain—it's all about you. She takes the time to get to know you as more than a patient, creating a treatment plan that's just the right fit.
A Reputation Built on Results
You deserve the highest caliber of service, care, and results, and at Camille Cash, MD, we're committed to providing all that and more. But don't take our word for it—see for yourself what our actual patients have to say about their experiences with us.
Read More Patient Reviews
KYBELLA FAQ
Are there any side effects associated with KYBELLA?
The most common side effects after a KYBELLA treatment are swelling, bruising, and redness in the treatment area. The swelling may persist for more than a week in some cases, but it eventually resolves on its own. You may also notice some hardness around the injection sites, but that is also a temporary side effect.
---
How long will the results last?
Fat cells treated by KYBELLA injections are flushed from the body, meaning that they can't accumulate or store fat. Results last indefinitely.
The natural aging process continues, of course, so there will still be changes to your appearance at the treatment area. And significant weight gain may also compromise the treatment outcome.
---
Does KYBELLA tighten the skin?
KYBELLA is not a skin tightening treatment. Good candidates for KYBELLA injections have skin that retains enough elasticity to readily adjust to the new contours that develop after treatment.
If you do want to tighten the skin, you may want to consider ThermiSmooth®, a radiofrequency energy treatment.
---
Can KYBELLA be used in other areas to reduce fat?
The FDA's approval is limited to the reduction of submental fat — the fat in the area immediately below the chin. There are currently no clinical studies showing KYBELLA's effectiveness in other areas of the body.
Back to Top