Camille Cash, M.D.
2150 Richmond Ave #103
Houston, TX 77098
Phone: (713) 571-0600
Monday, Tuesday, Thursday: 9 a.m.–5 p.m.
Wednesday: 9 a.m.–6 p.m.
Friday: 9 a.m.–3 p.m.

ThermiTight®
For many men and women alike, loose skin and areas of unwanted fat are among the top cosmetic complaints. But depending on the significance of the condition, surgery may not be necessary. ThermiTight is a wonderful, less invasive option that uses the power of radiofrequency energy to contour the lower face and neck. A favorite for skin tightening here in Houston, ThermiTight is one of the most popular options for age-defying rejuvenation.
To learn more about ThermiTight and your own rejuvenation options, call Dr. Camille Cash's office at (713) 571-0600 or request a consultation online.
ThermiTight Treatments With Dr. Cash
Like other Thermi treatments, such as ThermiVa®, ThermiTight uses carefully directed radiofrequency energy to destroy some fat cells and stimulate collagen development, causing skin to contract and tighten. ThermiTight is nonsurgical, but it isn't fully non-invasive. Instead, it uses a very thin probe to access the tissues just beneath the skin, delivering energy where it's better able to make a significant improvement.
ThermiTight is versatile enough to treat many different areas of the body, including:
Jawline
Neck
Upper arms
Thighs
Abdomen
ThermiTight is performed with the use of local anesthesia. This keeps you comfortable both during and after the procedure and reduces the necessary downtime. Dr. Cash makes a very small incision at your treatment area and inserts the thin ThermiTight probe just beneath the skin. She directs the probe through the subcutaneous tissues as it emits radiofrequency energy. The heat created during treatment destroys fat cells while also encouraging collagen development in the skin. The result is improved tightness and definition after only a single treatment.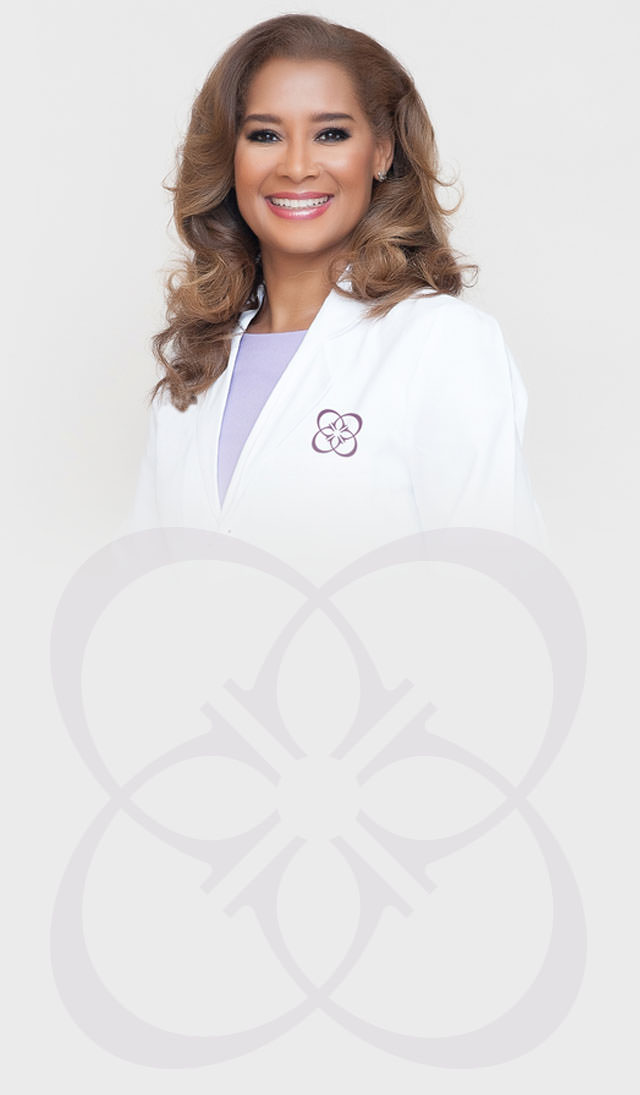 Camille Cash M.D.
Board-Certified Plastic Surgeon • ASPS & ASAPS MemberNo matter what procedure you undergo with Dr. Cash, one thing is for certain—it's all about you. She takes the time to get to know you as more than a patient, creating a treatment plan that's just the right fit.
Combining ThermiTight With Other Treatments
Because ThermiTight is nonsurgical, it's relatively easy to perform in conjunction with another procedure. When performed on the face, ThermiTight can complement the results of injectable products, such as dermal fillers or BOTOX® Cosmetic. During your consultation with Dr. Cash, you'll discuss your specific aesthetic concerns, your timeline, and even your budget. With this information, she can create an effective treatment plan that suits your needs.
As Seen on TV
Watch Dr. Cash help patients on TLC's Skin Tight program regain their confidence through body contouring procedures. Learn more about her appearance.
Learn More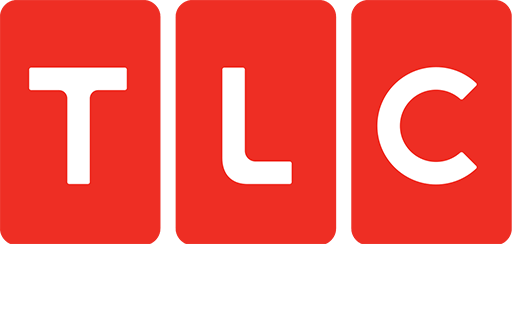 A Reputation Built on Results
You deserve the highest caliber of service, care, and results, and at Camille Cash, MD, we're committed to providing all that and more. But don't take our word for it—see for yourself what our actual patients have to say about their experiences with us.
Read More Patient Reviews
ThermiTight FAQ
What kind of recovery can I expect?
Because of its minimally invasive nature, ThermiTight doesn't require any sort of time away from your regular daily activities. After your treatment, you should be able to safely and comfortably head back to work, errands, or even the gym. You should expect some swelling and redness for the remainder of the day, but these symptoms typically go away on their own quickly.
---
Will I need more than one treatment?
Most patients see good results from just one treatment. Some improvement is often appreciable immediately, while more significant results develop over the course of a few months. If you approach the 3-month mark and still aren't happy with your outcome, Dr. Cash can help you decide if you could benefit from a secondary procedure.
---
How do I know if I need ThermiTight or a surgical procedure?
Although ThermiTight can yield impressive results, they aren't equivalent to that of surgical procedures, such as facelift or tummy tuck. More mild laxity and localized fat deposits can be appropriately treated by ThermiTight. Severe laxity, significant lines and wrinkles, or large volumes of fat likely require a more invasive solution.
Ready to learn more and look your best? Request your consultation online or call us at (713) 571-0600 to book your visit.
Back to Top